The ultimate, advanced, same-day dental implant treatment to create a whole new smile
Take the first step towards a stunning
smile with dental implants...
Our dedicated team is committed to delivering exceptional care and support, transforming your smile and boosting your confidence.
Sandford
Step 1
---
Begin your implant experience with a friendly consultation. Our expert team will take the time to understand your goals and assess your oral health. Through advanced imaging and diagnostics, we'll create a bespoke treatment plan just for you. Feel free to ask any questions – we're here to support you every step of the way.
Get In Touch
Sandford
Step 2
---
Experience a comfortable and painless implant placement procedure with our skilled specialists. Using the latest techniques and technology, we ensure your well-being throughout. Rest assured, our compassionate team will guide you through the process, ensuring your peace of mind and comfort.
Get In Touch
Sandford
Step 3
---
Finally, we will begin the process of designing your custom-made restoration to complete your new smile. The result? A natural-looking, restoration that enhances your confidence. We'll provide you with thorough aftercare instructions and schedule follow-up visits to ensure long-term success and maintain your oral health.
Get In Touch
With a proven track record of numerous successful smile makeover cases, our team brings extensive experience and expertise in transforming smiles through dental implant treatments
After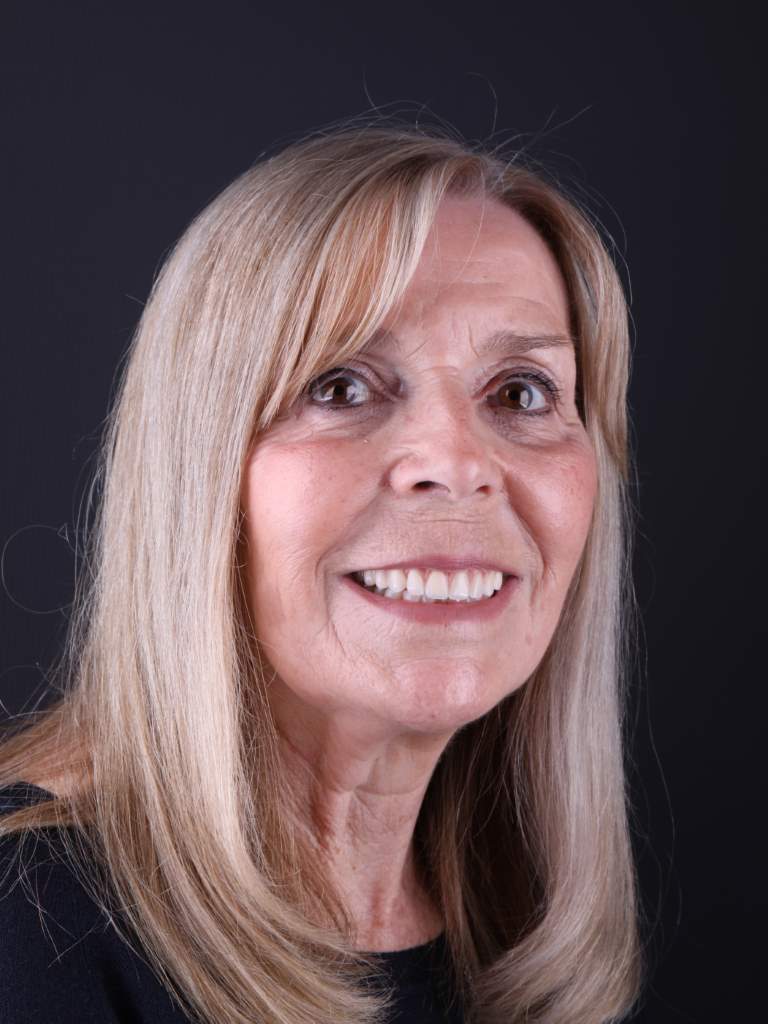 Before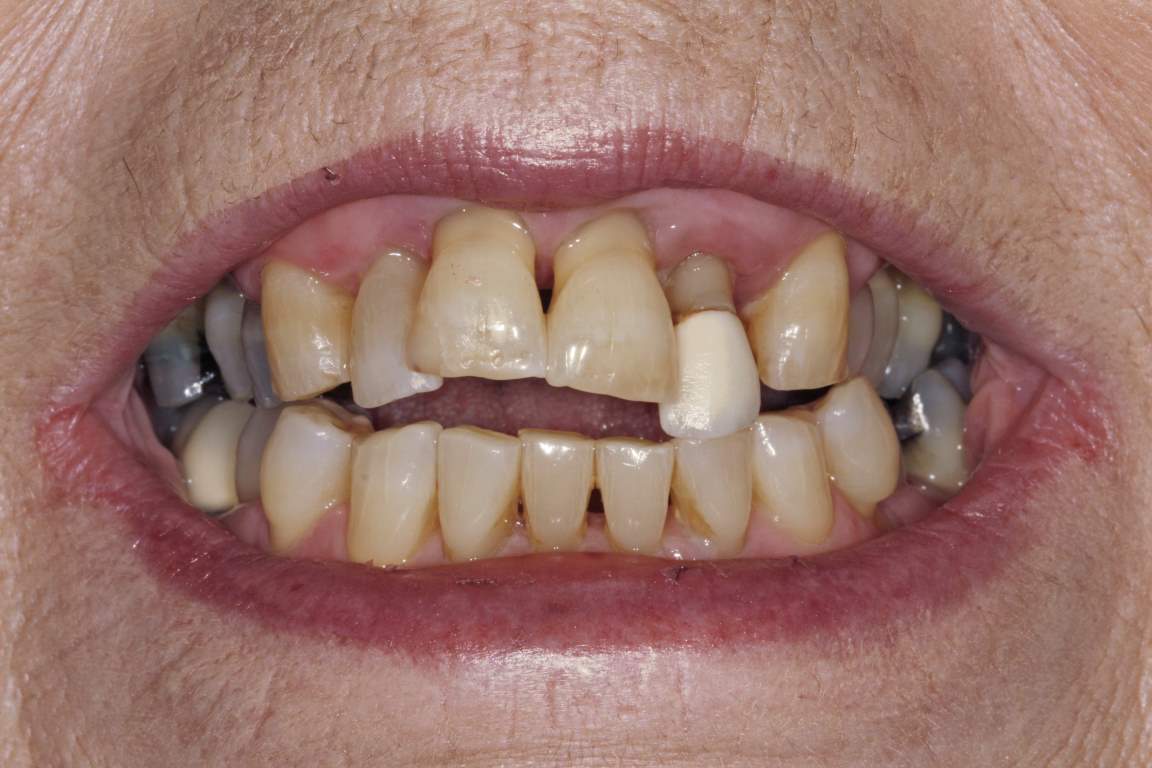 After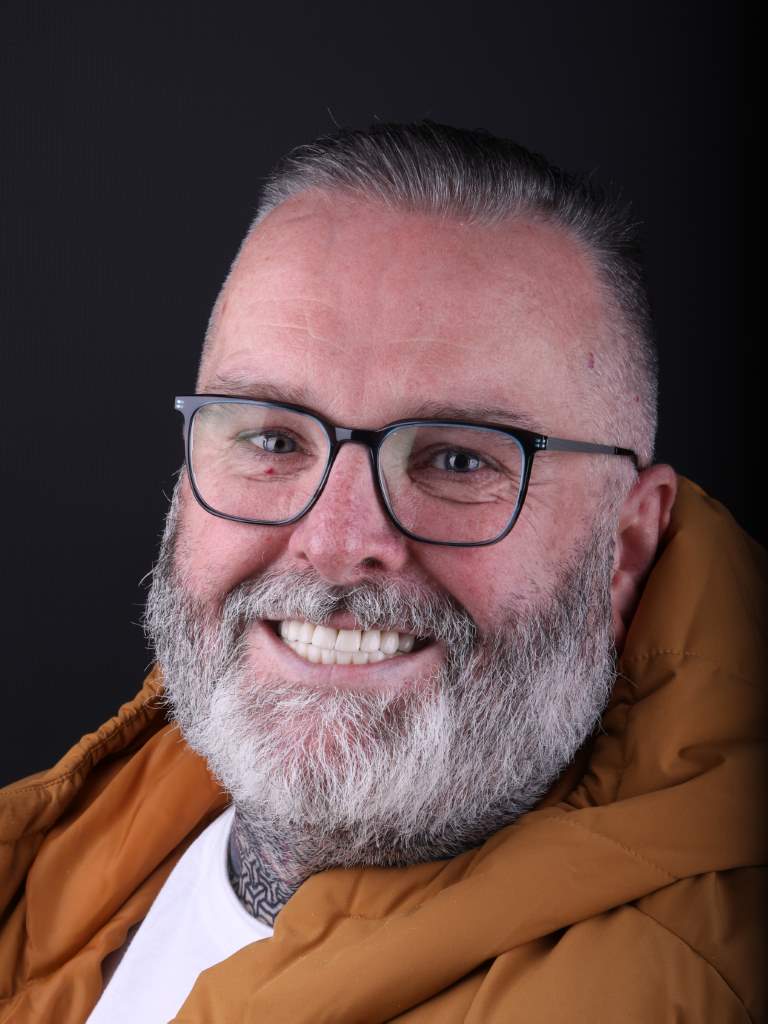 Before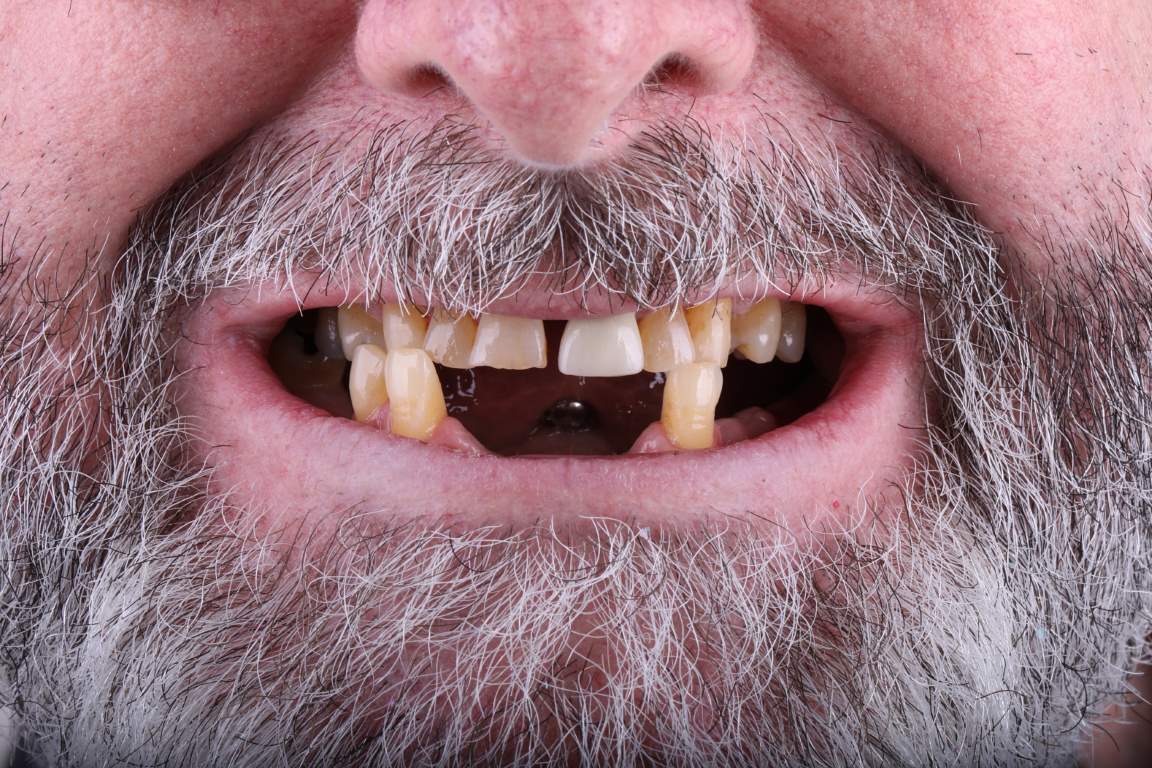 After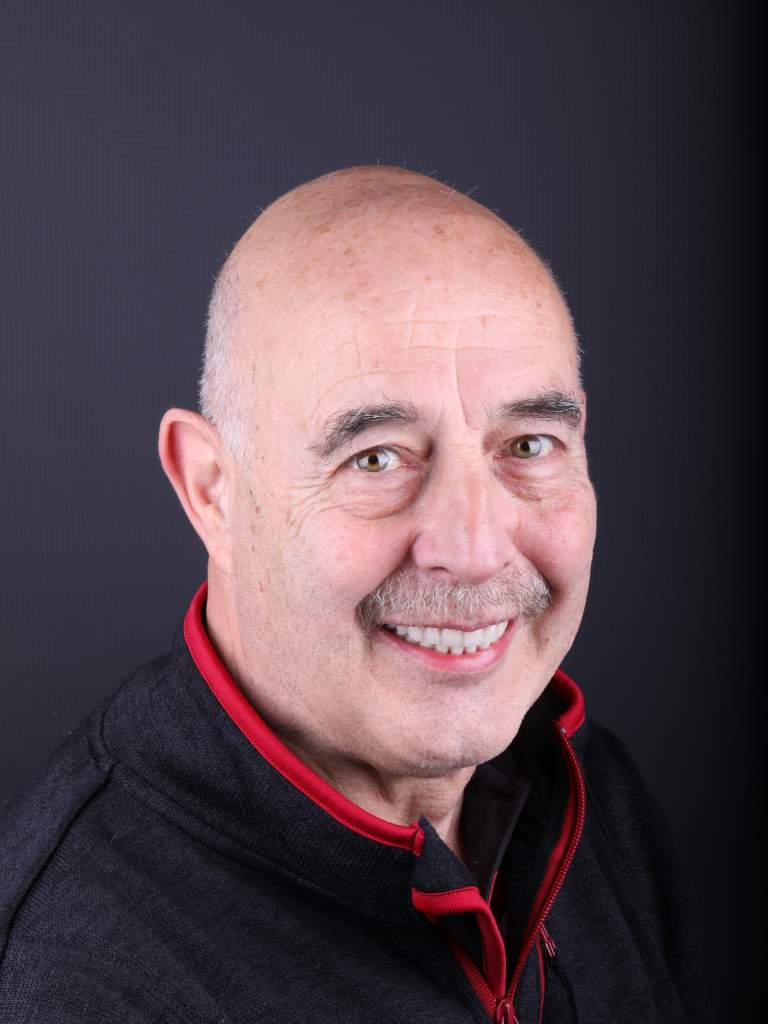 Before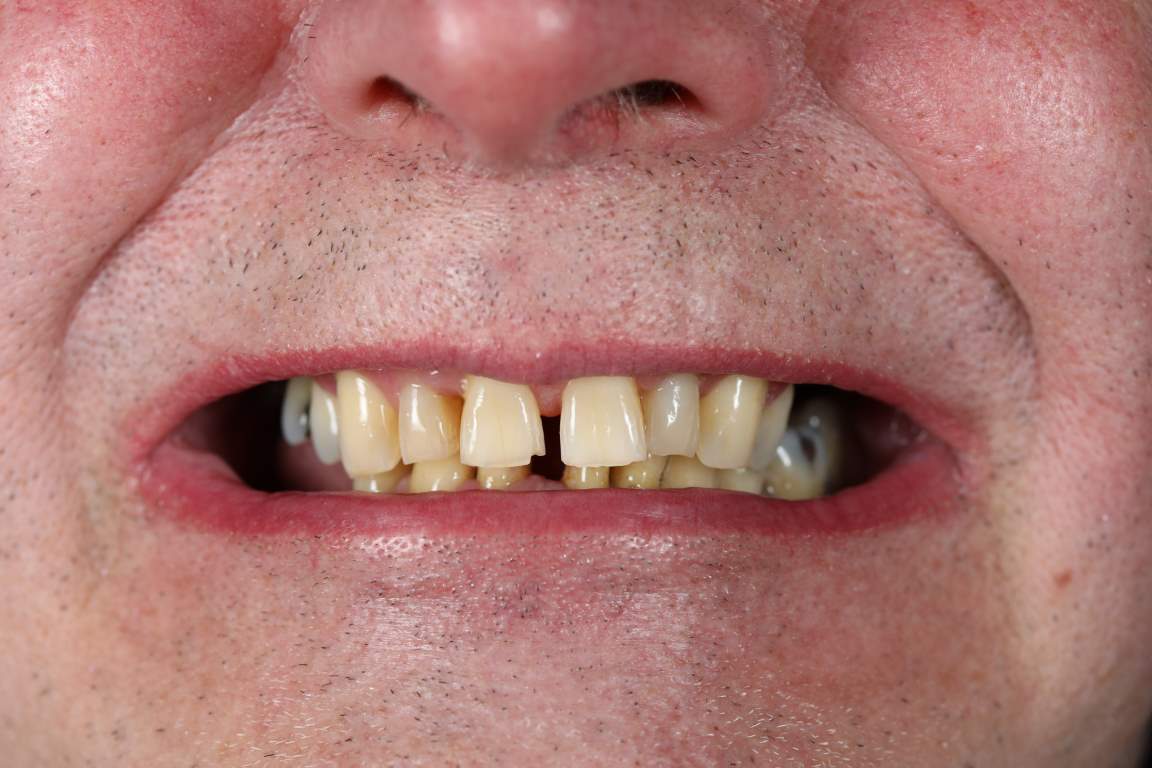 We Can Help....
Our team are experienced we are confident we can help you.
Do you suffer with extensive tooth loss, or have lost all your teeth?
Do you currently wear a denture, that you would like to live without?
Do you have extensive dental work such as crowns & bridges that is now failing?
Find Out More
Straightforward pricing
... with no hidden extras or surprises!
Sandford

Standard

Sandford

Premium

Sandford

Signature
Price
Lower Jaw
£9,900
£12,000
£15,000
Upper Jaw
£9,900
£14,000
£17,000
Both Jaws
£19,500
£25,000
£30,500
Features
Upper Teeth
10
12
12
Lower Teeth
10
10/12*
12/12*
Tooth Shades
4
6
6**
Material
Acrylic teeth with titanium bar
Acrylic teeth with titanium bar
Characterised Zirconia super-structure, titanium sub-structure
Implants
Ankylos
4 Per Jaw
Pre-maxilla and pre-mandible implants only
Ankylos
4/6 Per Jaw
Pterygoid implants possible, anatomy-dependent
Ankylos
4/6 Per Jaw
Pterygoid implants possible, anatomy-dependent
Prosthetic refinements stages
1
2
2-3
Benefits
Fixed Teeth In One Day
Yes
Yes
Yes
Individual characterisation
Not available
Not available
Yes
Warranties
Warranty
2 years
3 years
3 years
Always a positive experience at The Sandford, I have been going to The Sandford for a number of years and as someone who isn't fond of dental treatment she always makes me feel at ease. Very happy with the results of various treatments.

KA
I have just ongoing treatment My mouth was in a pretty bad state due to a fall in which I ended up kissing the ground. They worked tirelessly with me before creating my new smile in which I have today. I am thrilled with the outcome and their expertise. they have the patience of a saint and nothing was ever too much trouble for them especially when I needed cheering up on my down days of treatment. All the dental staff were exceptional. I would highly recommend this practice.

SM
Incredible service from start to finish! As someone that was apprehensive to say the least, The Sandford team put my mind at rest from the first time I sat in their chairs. 2 years on, I still have jaw ache from smiling so much. I never thought I would say it, but I am enjoying going to the dentist!!

JM
I was very impressed with the amazing service which I got since I came to surgery from the beginning. Nice and smiling receptionist and very clean and professional service. Thank You so much The Sandford team. You are amazing!!!I got my confidence back because I always dreamed about such a beautiful smile which they manage to achieve. Highly recommend this amazing clinic.

MA
Absolutely worth every penny! Wonderful service, starting from the reception through the whole treatment. Very professional and very caring dental help. The team provide an amazing service with full understanding of the problem and very personal approach to their patients. I would recommend them to everyone!!!

MW
Optional Additional Costs
At our dental practice, we prioritise your comfort and strive to provide a stress-free experience throughout your implant journey. For patients who may feel anxious or nervous, we offer an optional enhanced sedation.
Intravenous Sedation
For our dentally phobic and anxious patients you have the option to upgrade to our enhanced intravenous sedation provided by our consultant anaesthetist Dr Kryspin Stepien.
From £290

Get in touch today to see how we can help!