Previous Events
Oral Health Sep 2020 Article - Changing Habits
by our Hygienist Karon Priestman
To read the article, click below
Read Here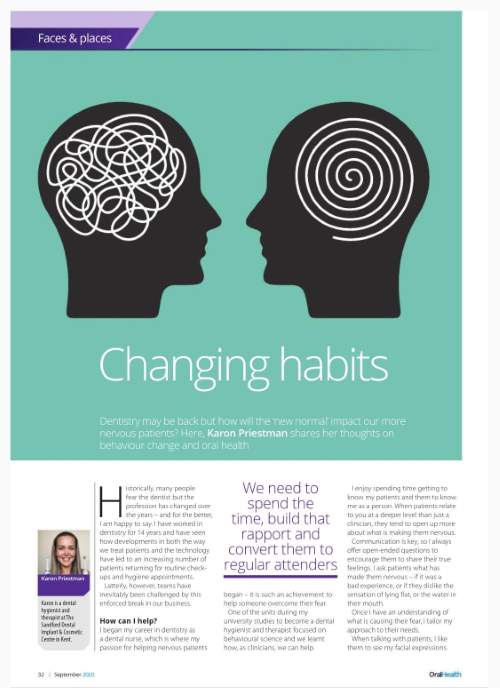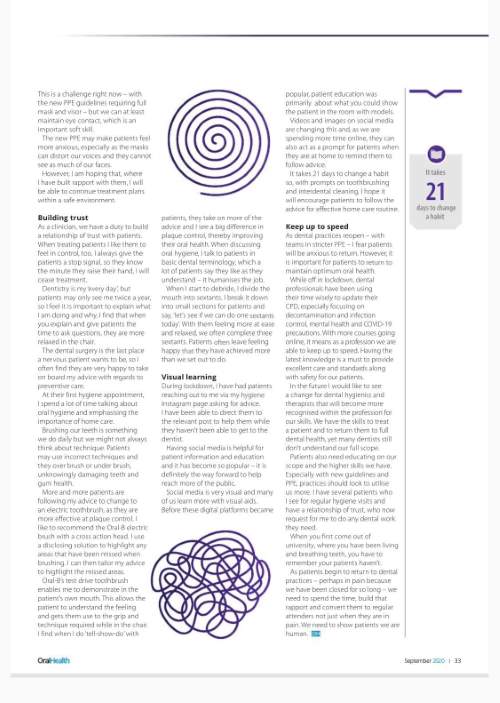 August 2020
Our headnurse Claire Frisby's article published in The Dental Nursing Journal
To read the article, click below
Read Here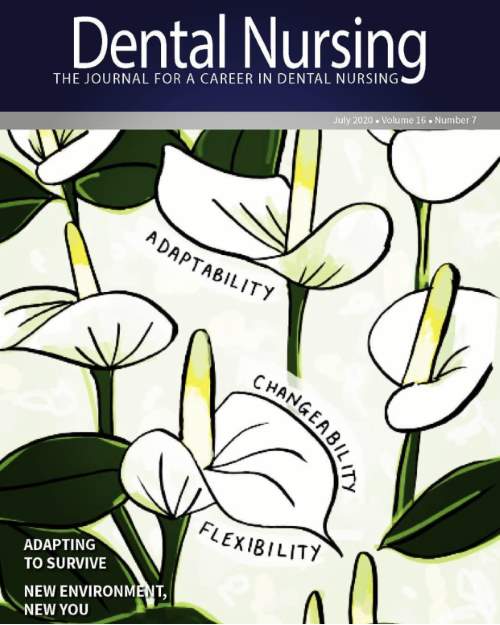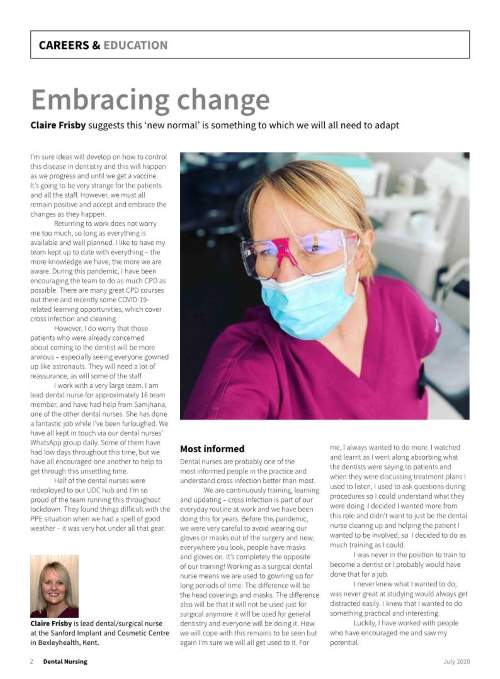 July 2020
Proud moment! Check out this amazing article published in the May Issue of the Probe written by our head nurse Claire Frisby! Congratulations to her for this wonderful achievement!
To read the article, click below for the The Probes May Issue
Read Here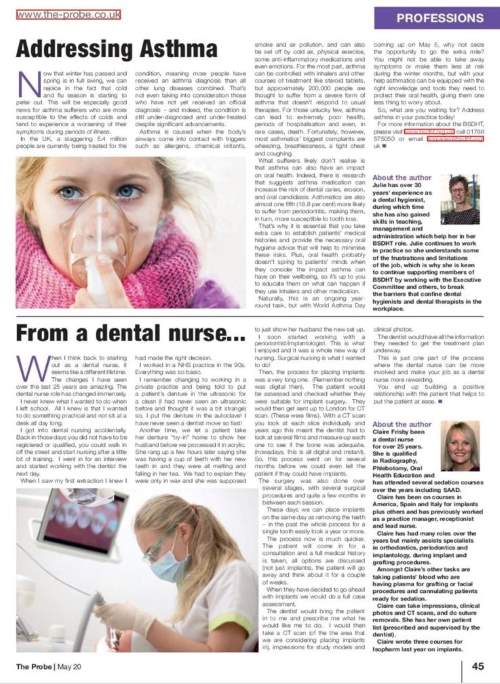 May 2020
Our staff volunteered to deploy for the NHS working in the Urgent Dental Care UDC hubs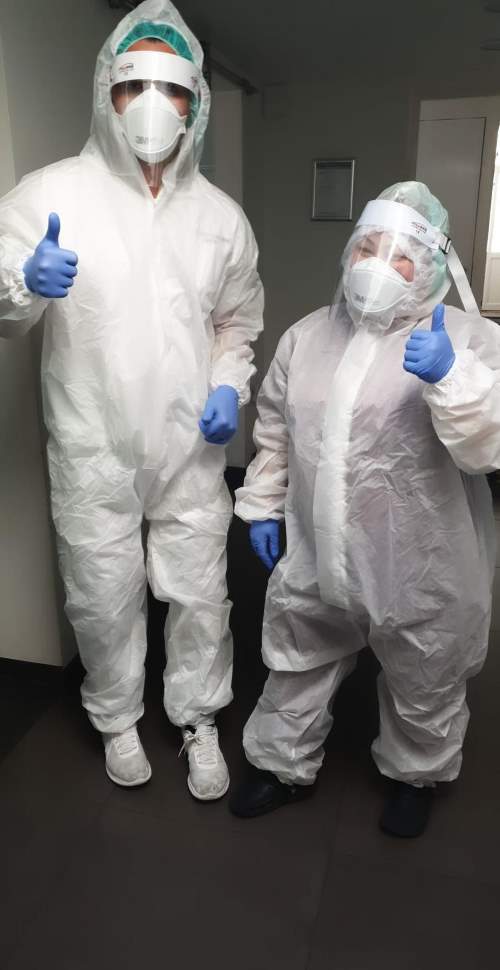 April 2020
Donations and charities to support the NHS
- Diane has been sewing over 200 headbands and bandanas for the NHS.
- Donations to Major Tom Moore and a few - - 5K all in support of the NHS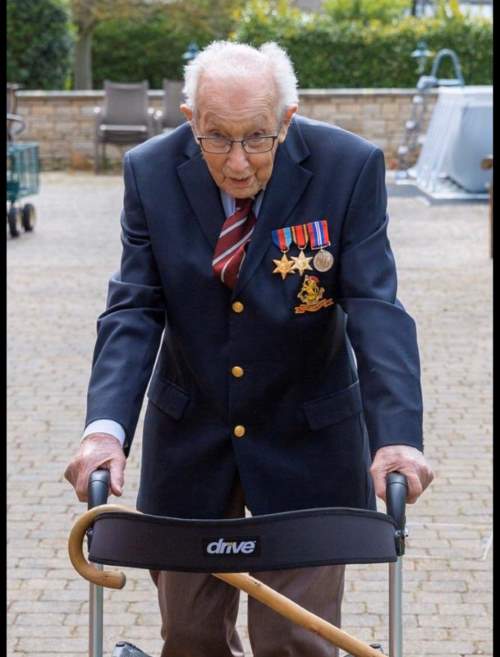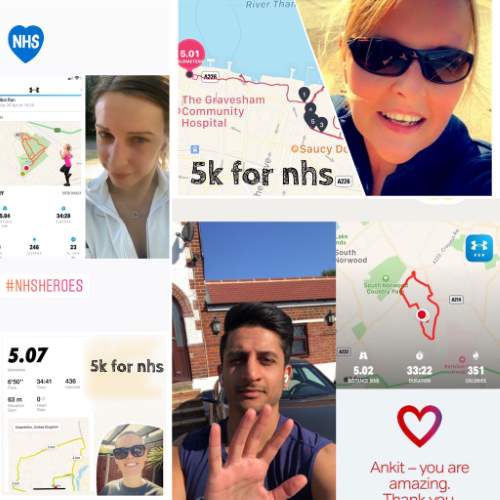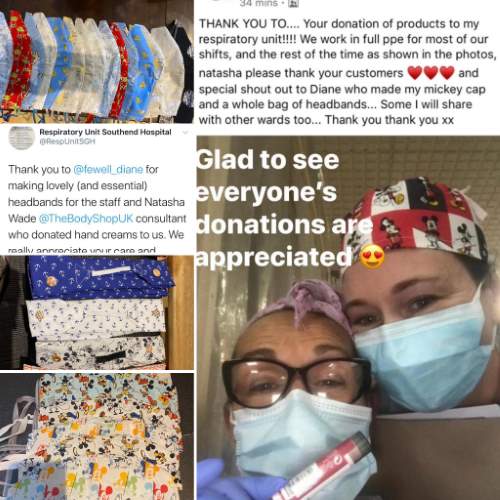 April 2020
Enlighten Whitening Training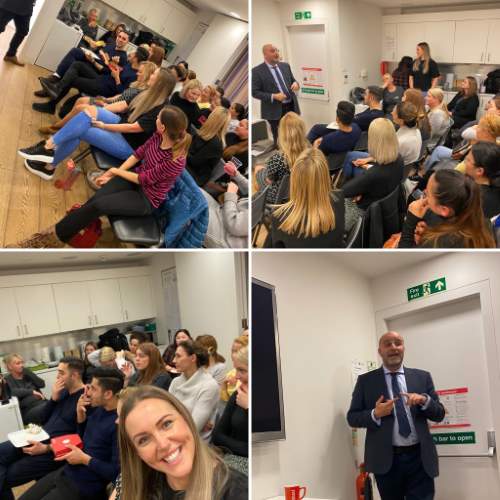 March 2020
BASE Beauty & Style Article featuring @dr_nina_orthodontics
HOW TO ENHANCE YOUR SMILE AND IMPROVE YOUR CONFIDENCE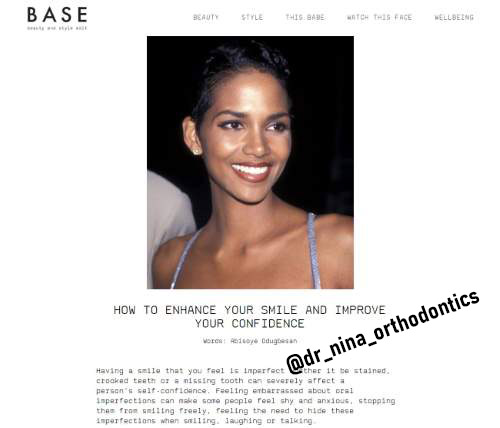 February 2020
Celebrity visit - Bobby Norris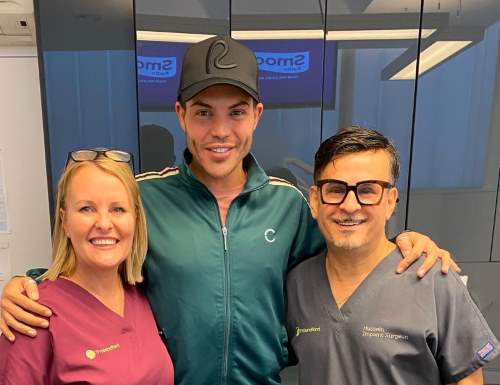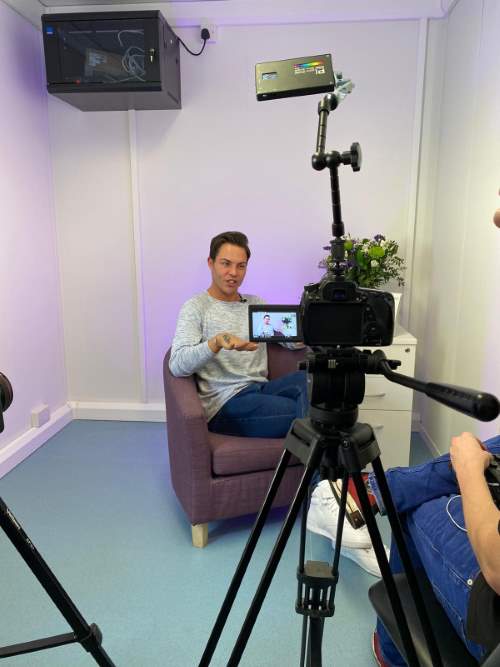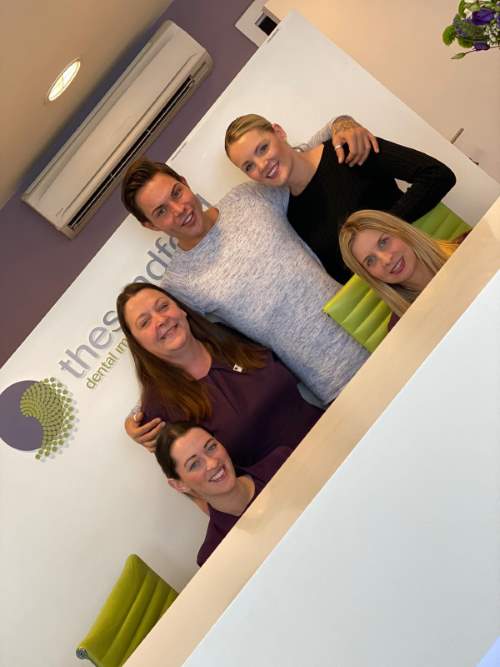 February 2020
Celebrity visit - Kerry Katona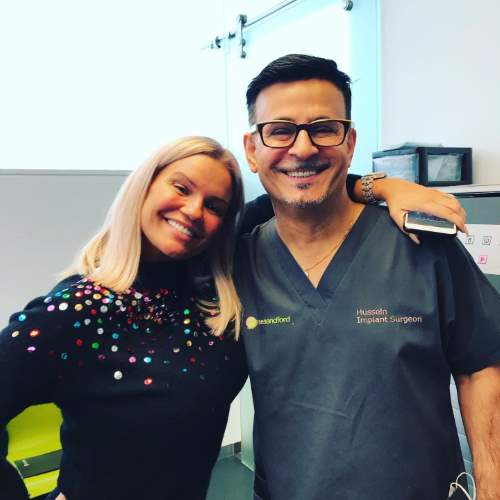 February 2020
Celebrity visit - Harry Aikines-Aryeetey - Gold Medalist Team GB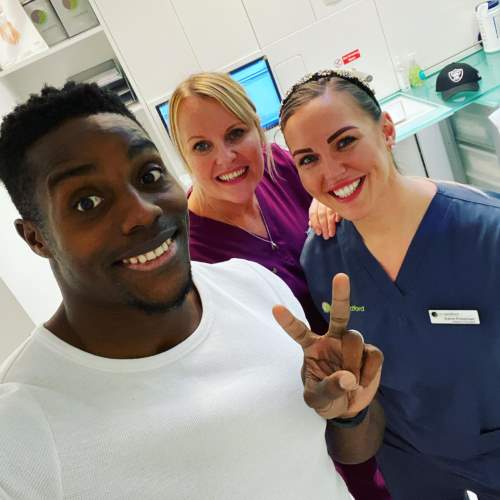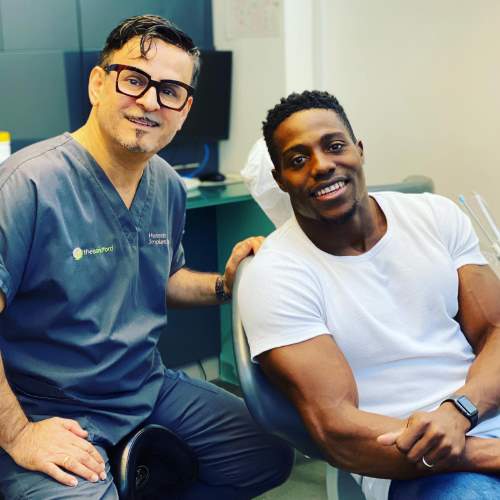 February 2020
Free CPD - The important role of Periodontics in General and Cosmetic Dentistry, Orthodontics and Implants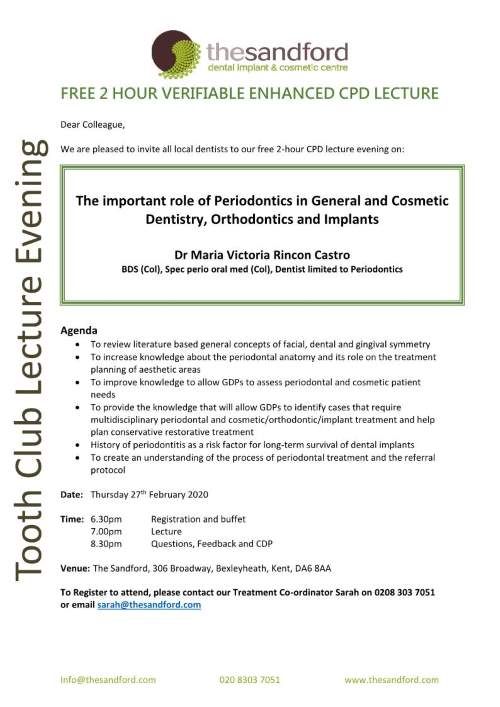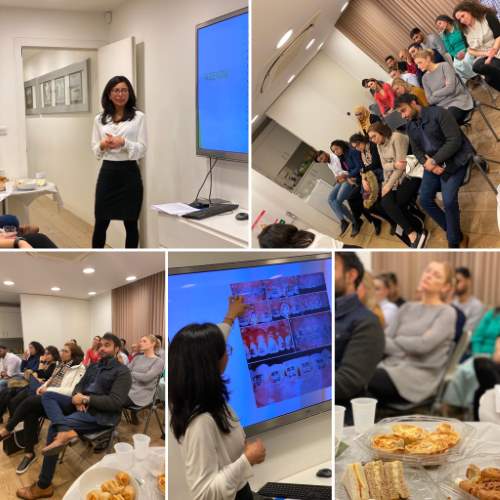 27th February 2020
Open Day - Implants, Orthodontics and Cosmetic Dentistry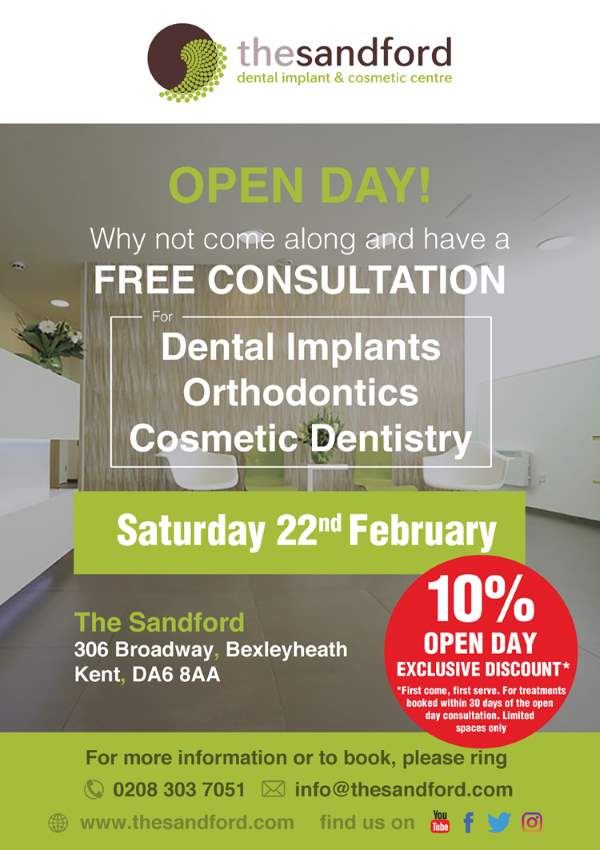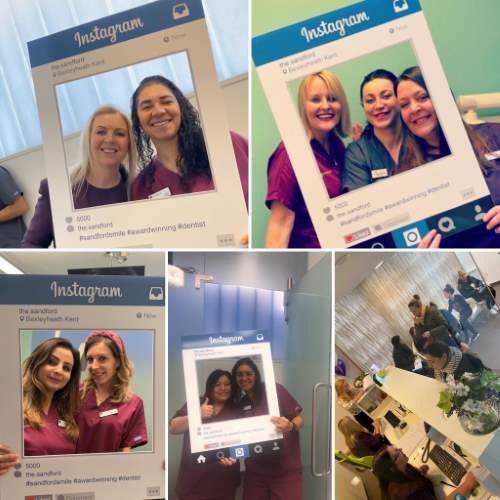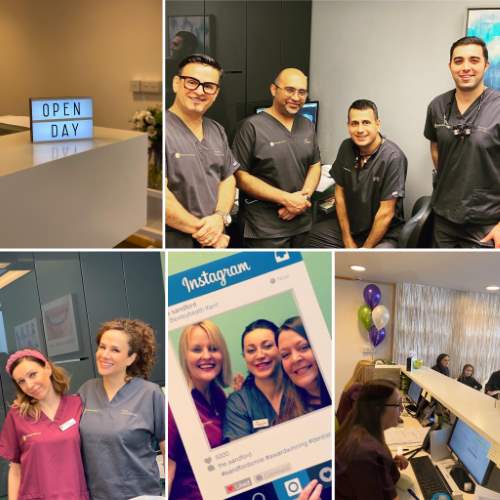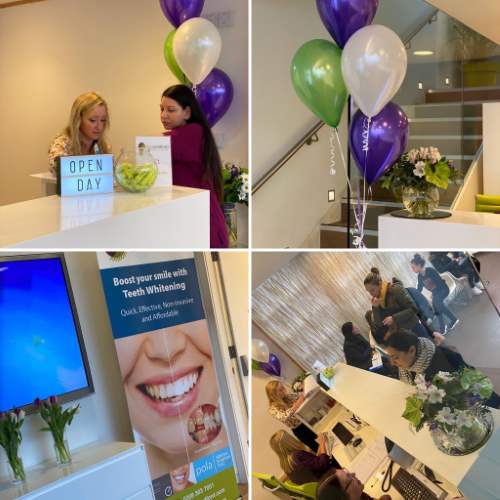 22nd February 2020
Employee of the month Sarah!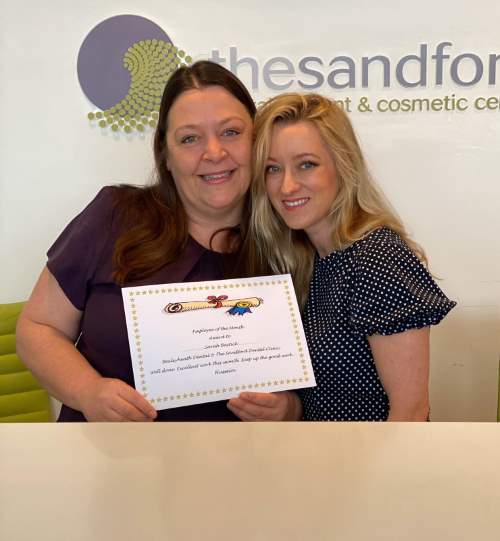 February 2020
Dentsply hands-on course on Dental Implants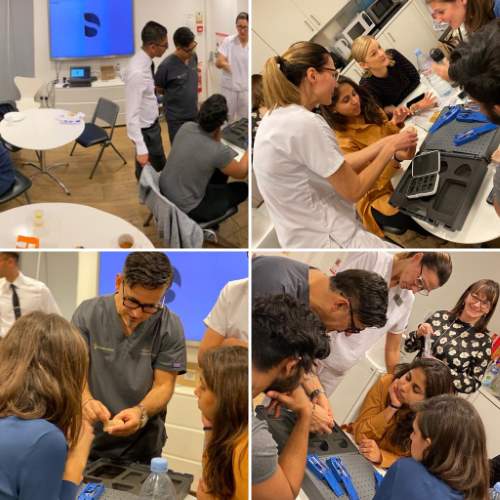 Jan 2020
Kent Wedding Fair at the Marriot Hotel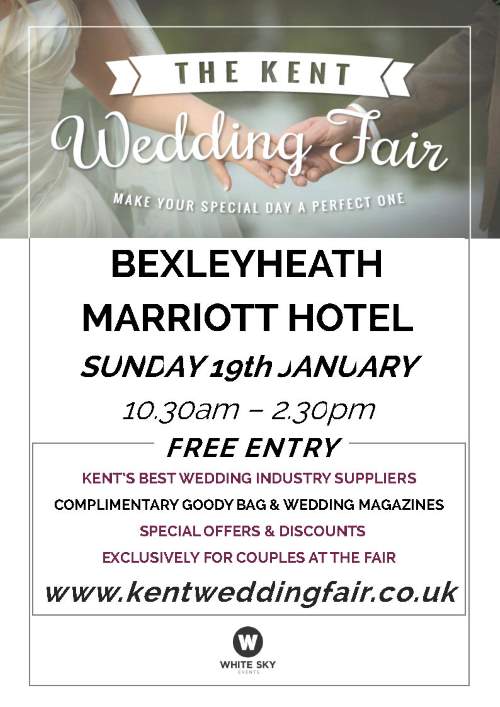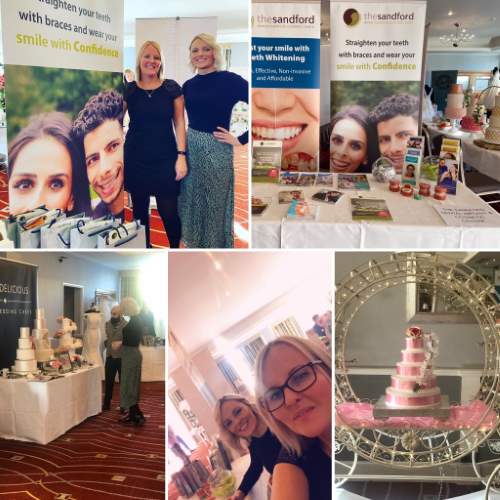 19th Jan 2020
Team Christmas Party!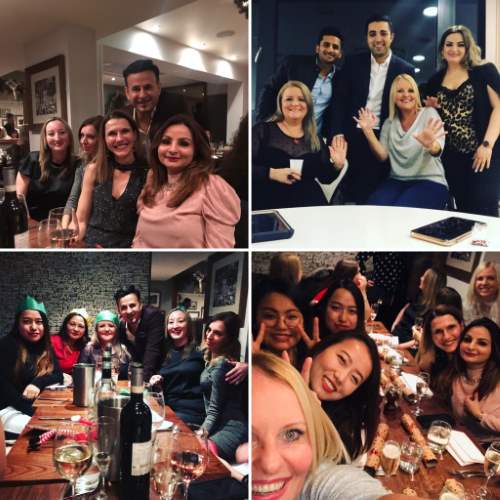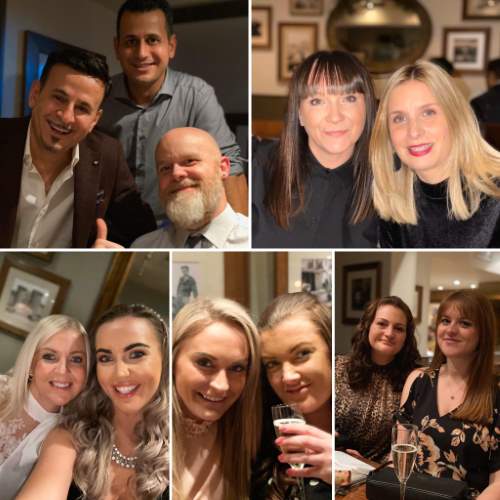 Dec 2019
Charity: Donating Toys to Children for Christmas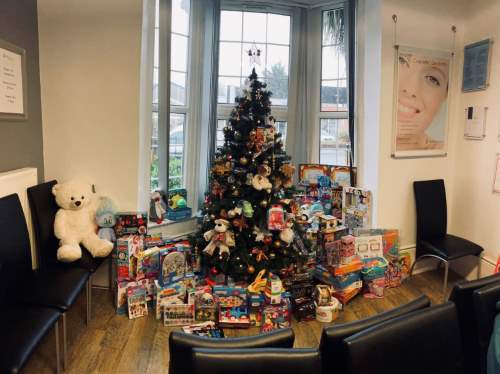 Dec 2019
Charity: Christmas Jumper Day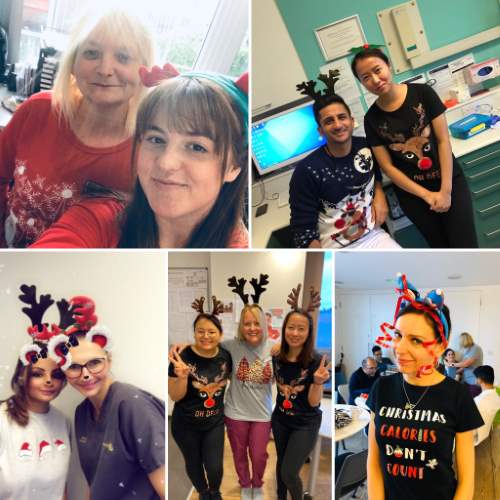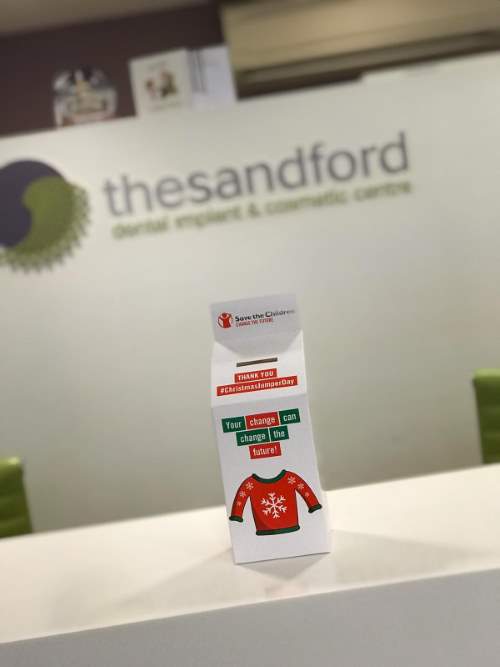 Dec 2019
Private Dentistry Awards 2019
Highly Commended in 2 categories:
1. Practice of the Year
2. Best Referral Practice
3. Best Young Dentist Finalist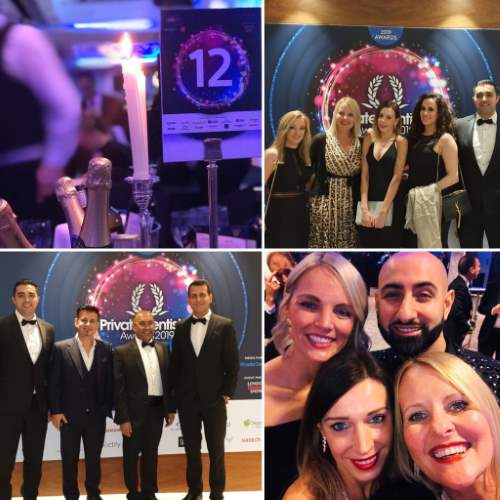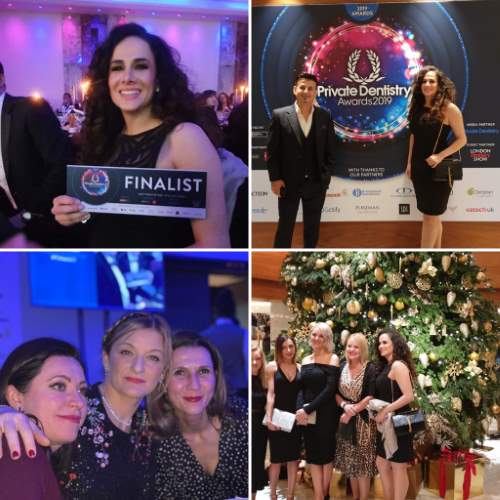 Dec 2019
Mouth Cancer Awareness Charity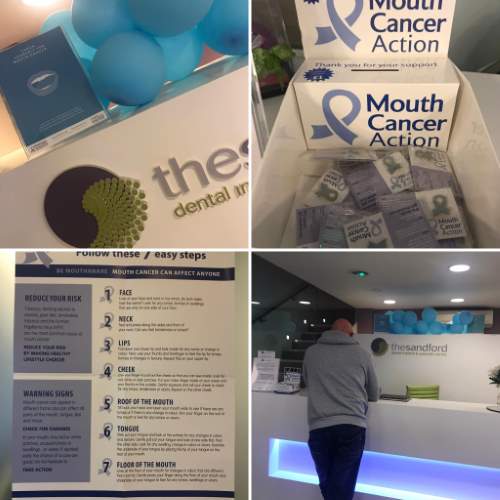 Nov 2019
Eliza Employee of the Month!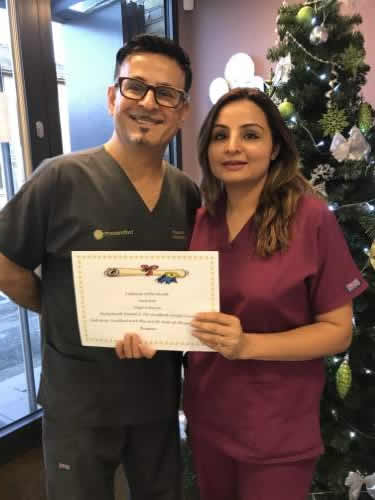 Nov 2019
Wedding fair at Bell' Amore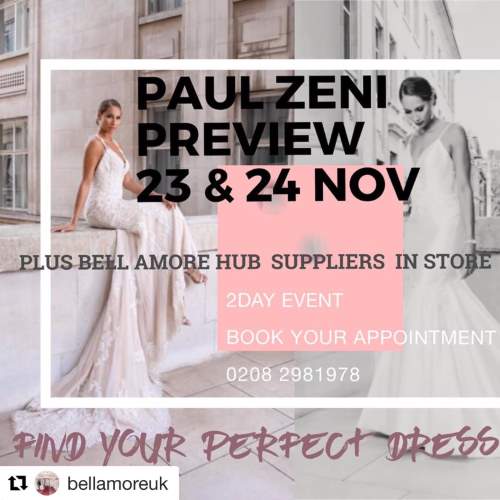 Nov 2019
Tooth Club Lecture Events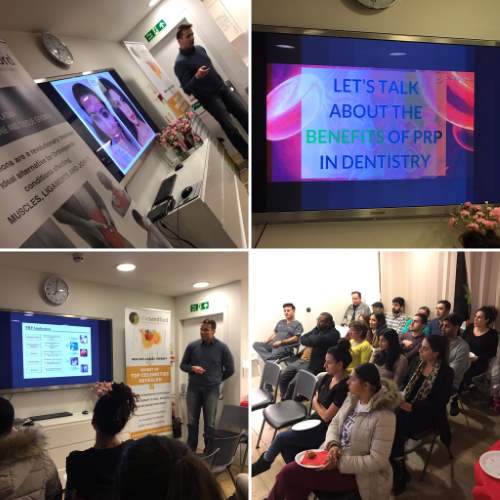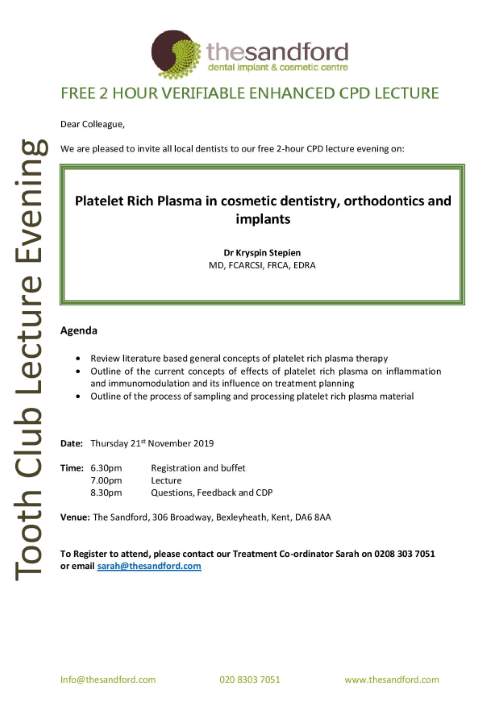 21st Nov 2019
Open Evening Facial Aesthetics, IV Vitamins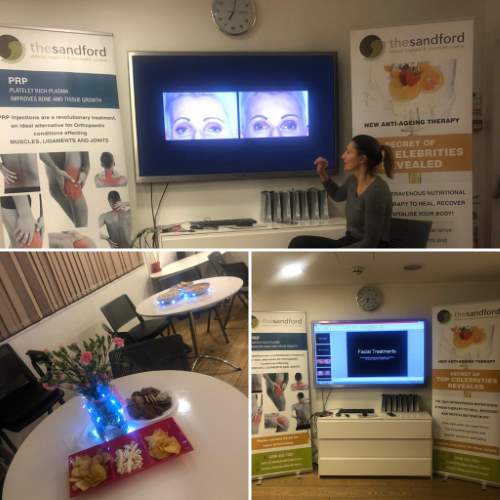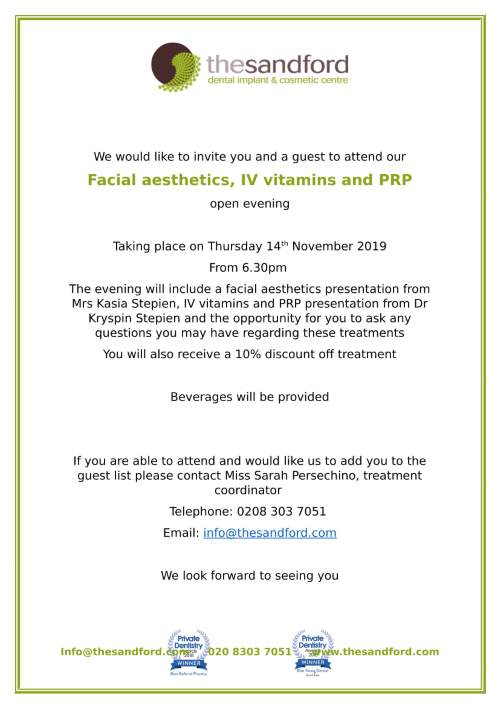 14th Nov 2019
Tooth Club Lecture Evening
Clinical Synergy of Endodontology and Implantology Where do they meet?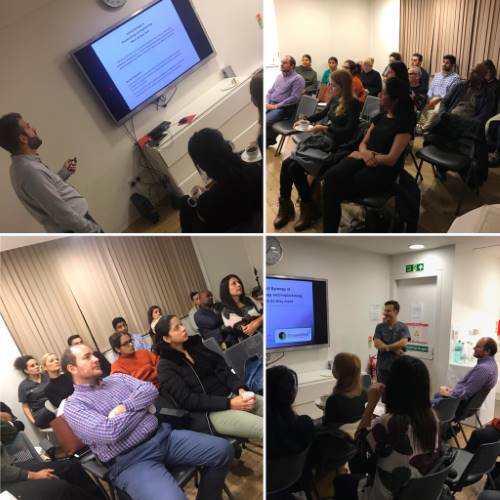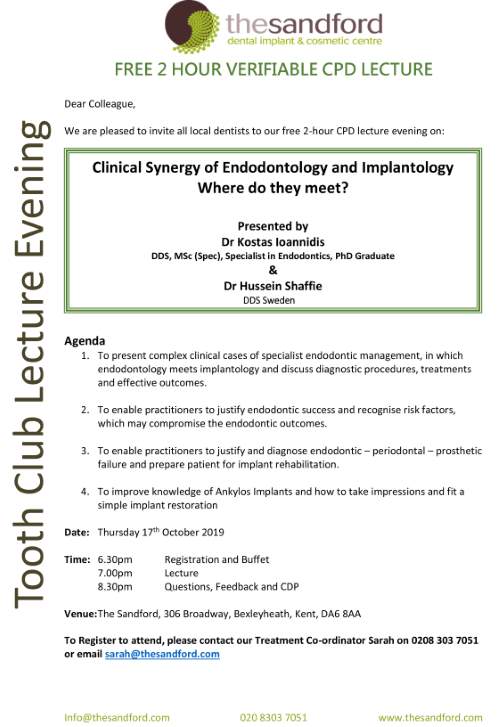 17th Oct 2019
Wear it Pink! - Fundraising day for breast cancer awareness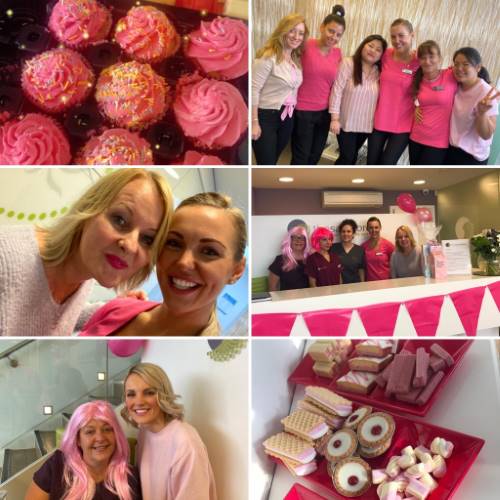 October 2019
Employee of The Month Denise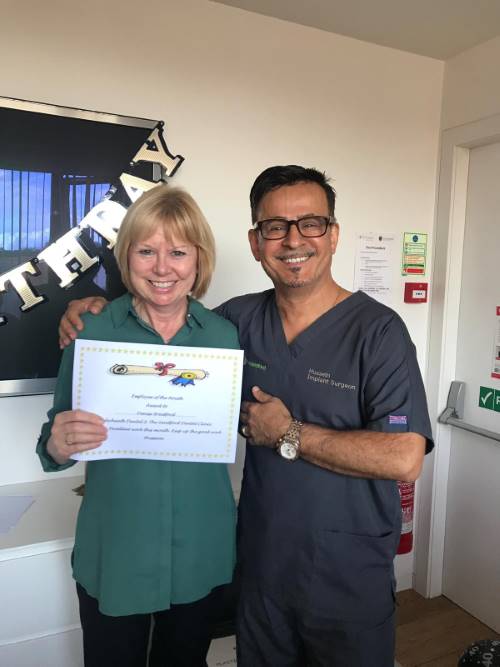 October 2019
Donation to 'Willow Dene School' to help with some much needed gym equipment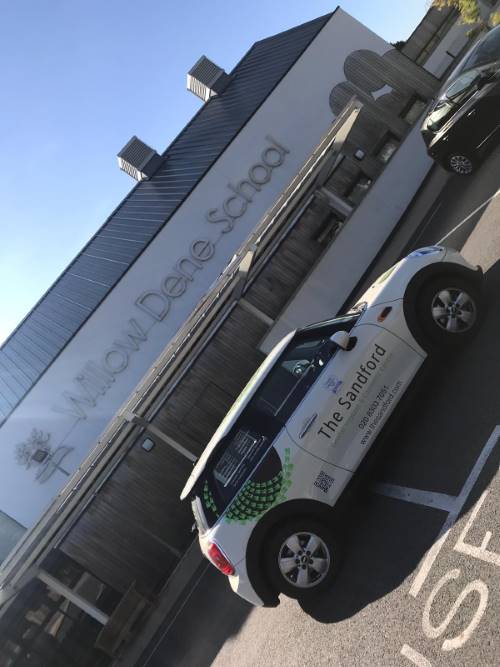 October 2019
Jeans for Genes Fundraising Day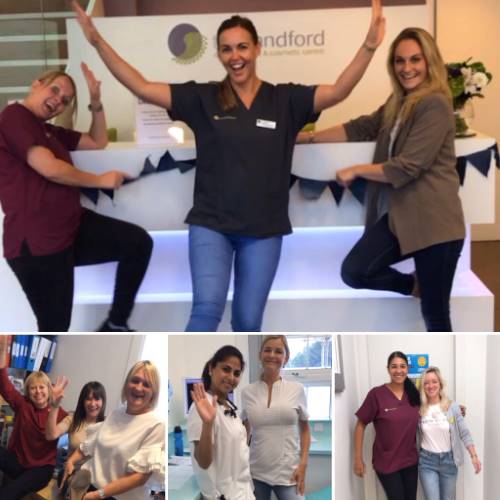 Sep 2019
September- Course: Medical emergencies and Basic Life Support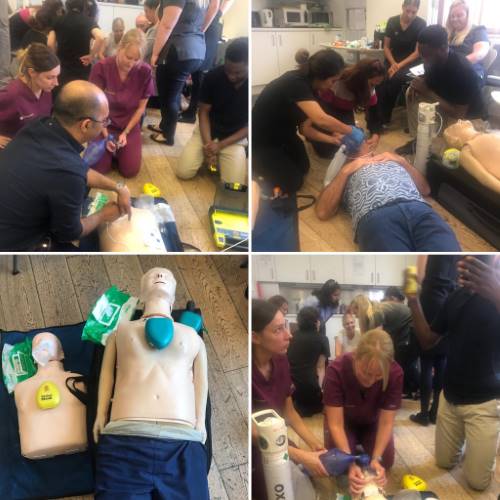 September 2019
Nina Shaffie - BBC News - Why are more grown-ups getting their teeth straightened?
Nina recently contributed to an article on adult teeth straightening, read the full article here

17th August 2019
OPEN DAY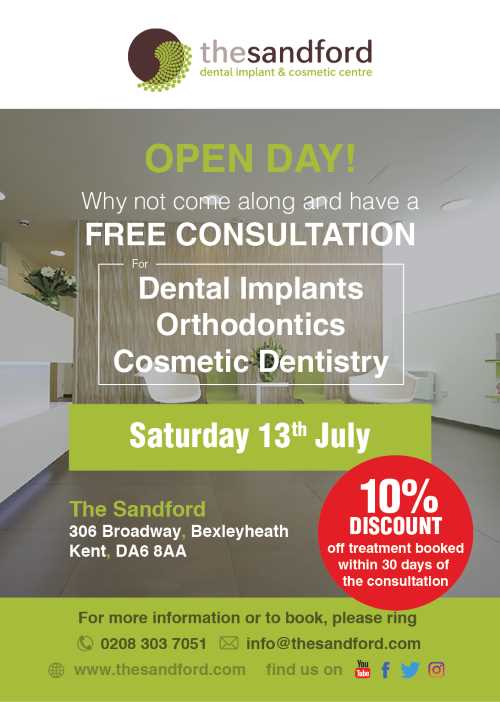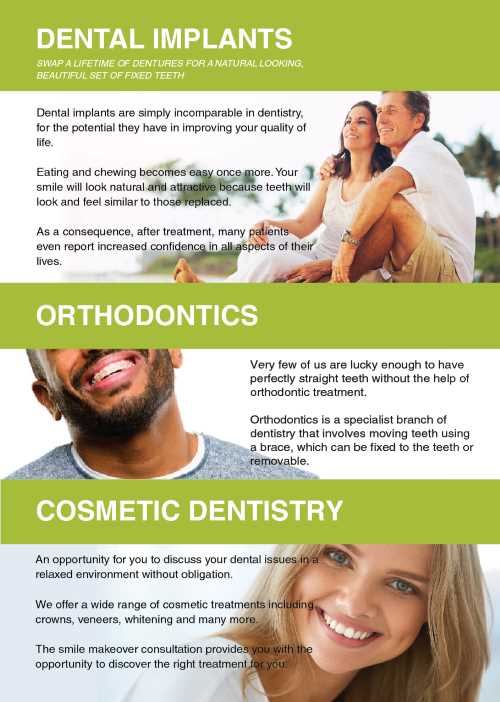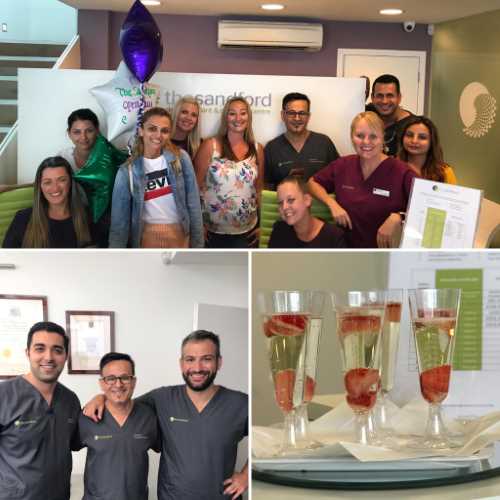 13th July 2019
Winners of Best SME!! - Bexley Business Excellence Awards 2019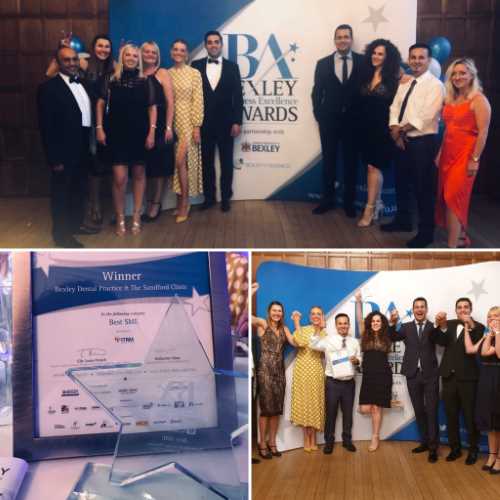 June 2019
Tooth Club Lecture Events - IOTN & Orthodontics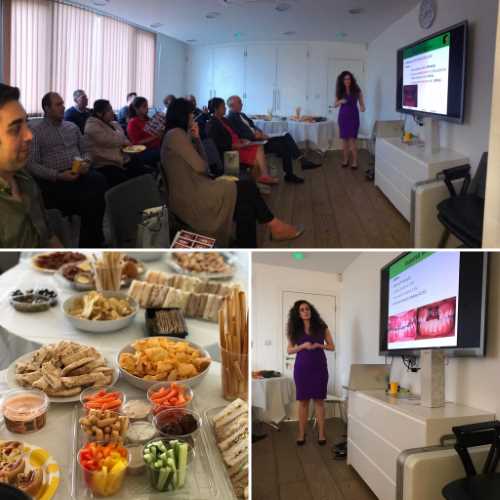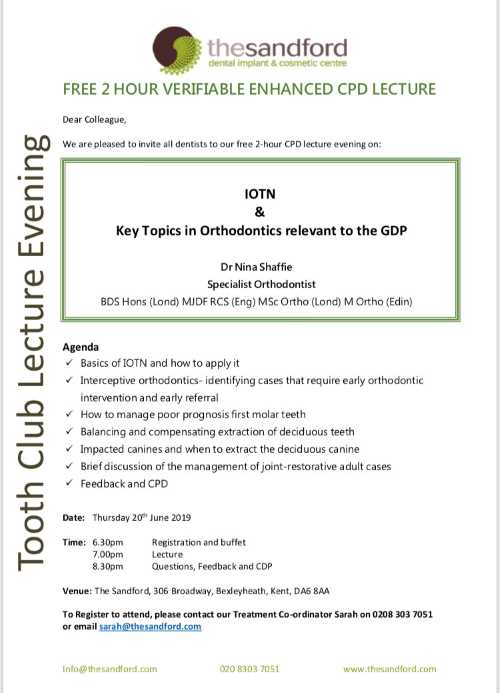 Thursday 20th June 2019
OPEN EVENING
Come along to our open evening with talks on Facial Aesthetics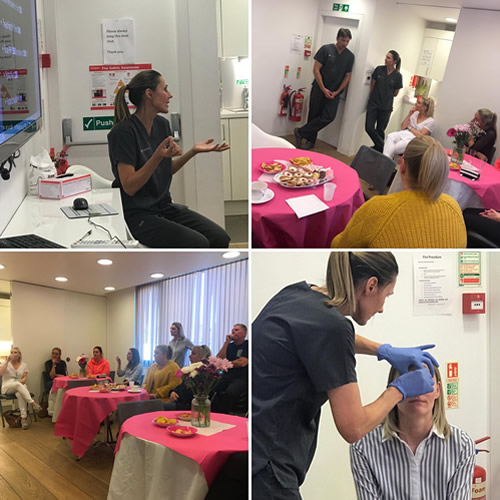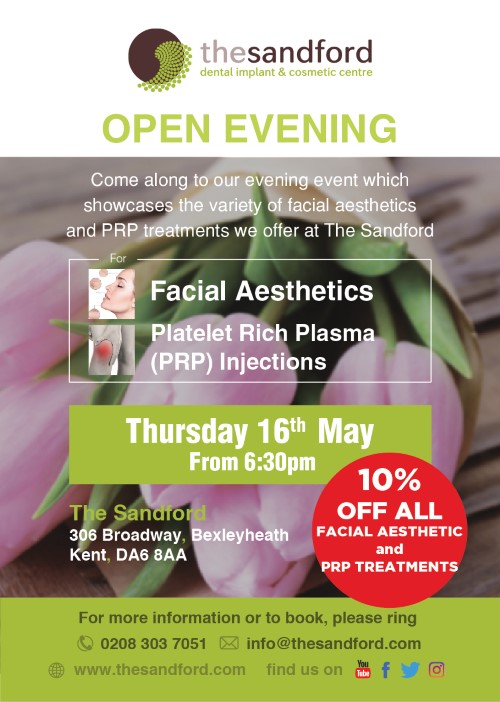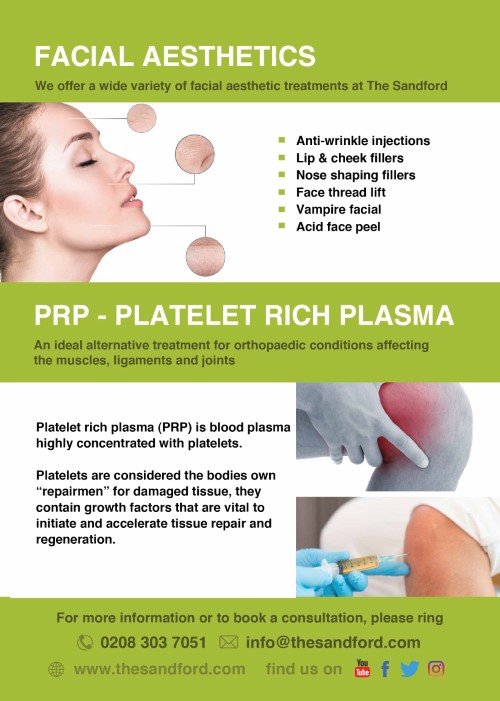 Thursday 16th May 2019
Team-building dinner for all our staff at Meze restaurant!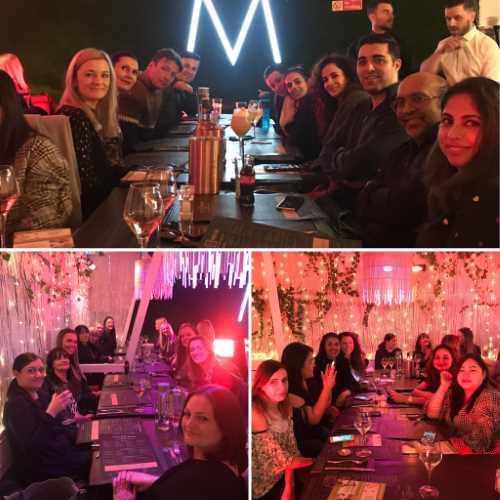 April 2019
Charity school visit to Charlton Park Academy- school for children with special educational needs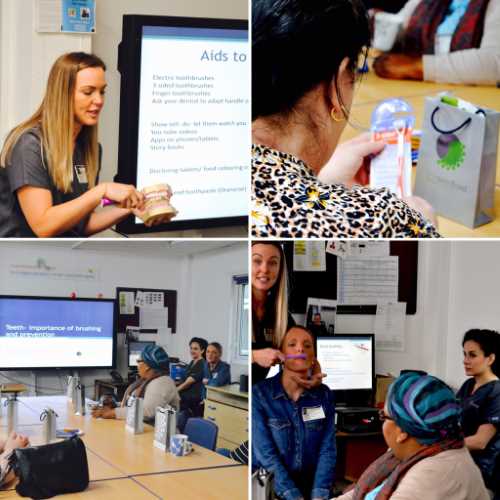 April 2019
We are super proud of our dentist Kasia who finished the London Marathon in 4 hours 20 mins. Congratulations!!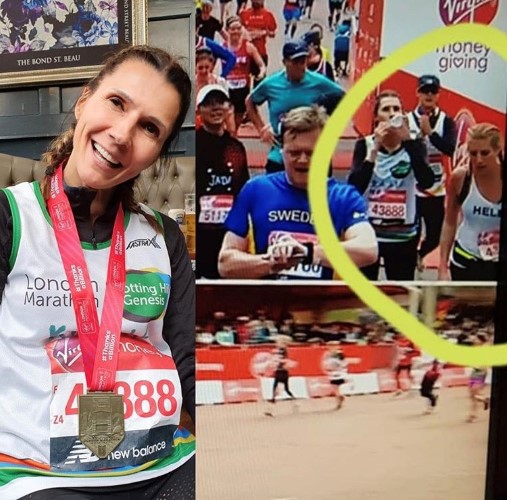 April 2019
Tooth Club Lecture Evening on 'Dental Photography'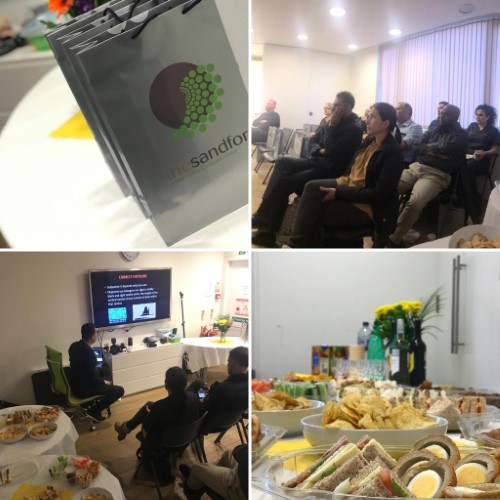 April 2019
The important role of Periodontics in Cosmetic Dentistry, Orthodontics and Implants (February 2019)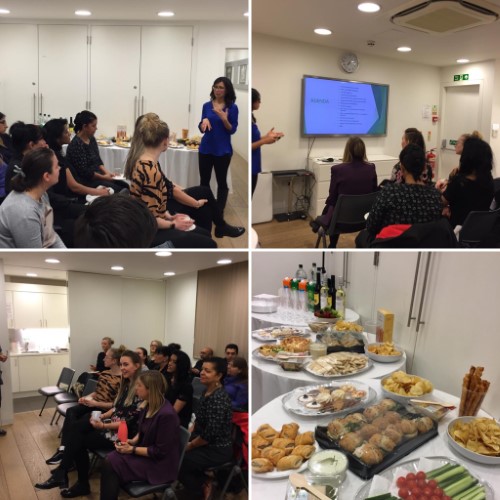 February 2019
Open Day - Implants, Orthodontics and Cosmetic Dentistry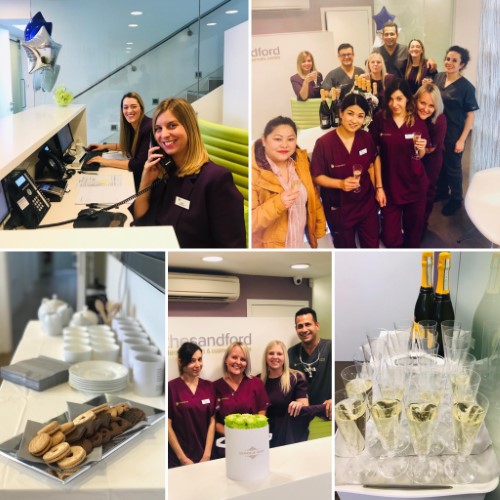 January 2019
Christmas Jumper day to raise money for Save The Children Charity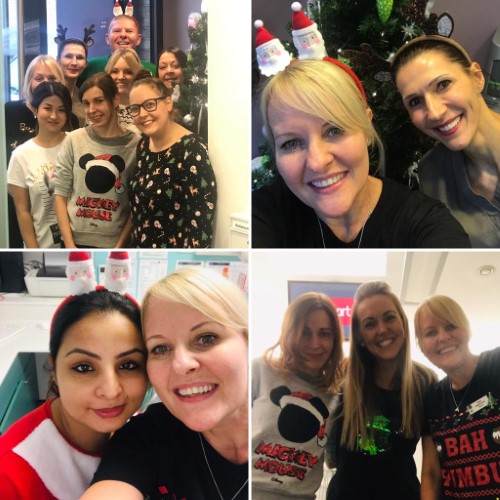 December 2018
2 x Dental Awards 2018 Winners!
Best Referral Practice Winner & Best Young Dentist Winner!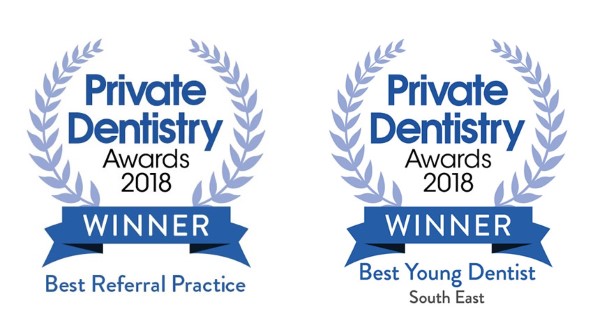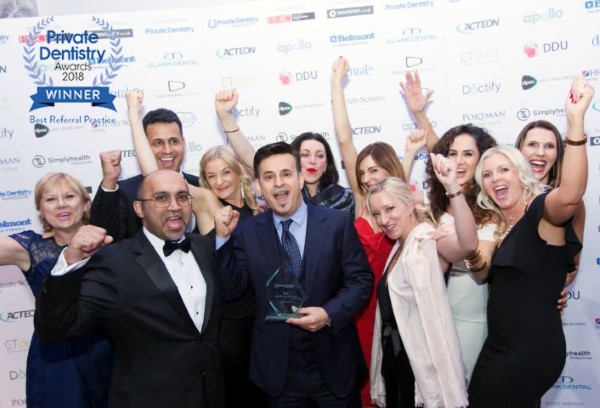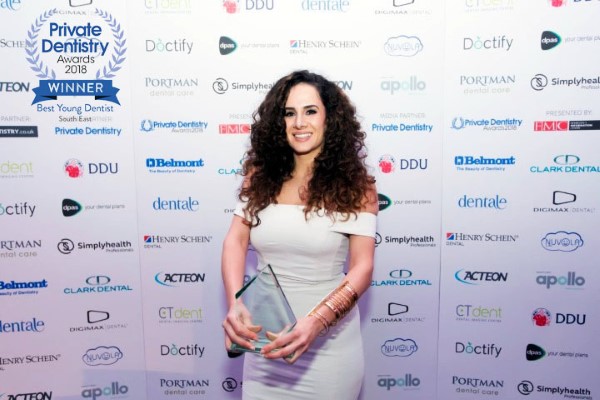 December 2018
Facial, fillers and fizz evening- live demonstrations of mesotherapy, anti-wrinkle treatment and lip fillers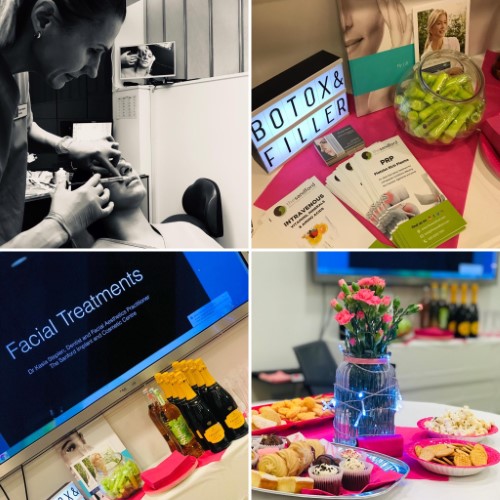 November 2018
Employee of the month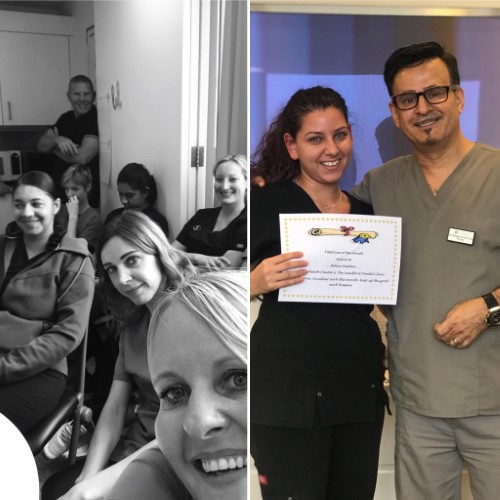 October 2018
The Sandford now sponsors and supports 'Phoenix' Under 14s football team!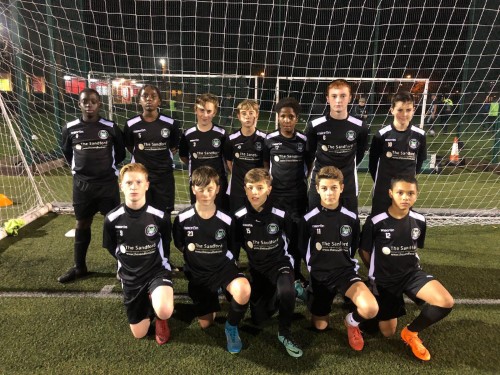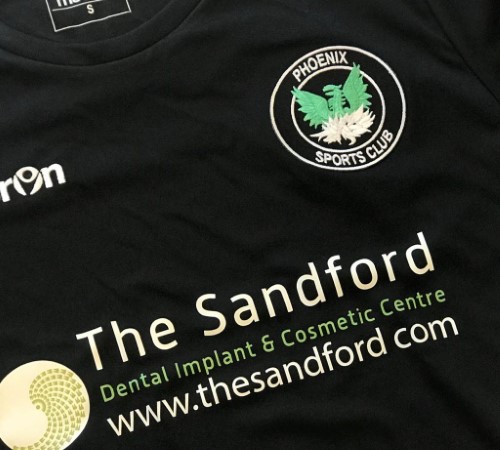 September 2018
Implant lecture evening for external dentists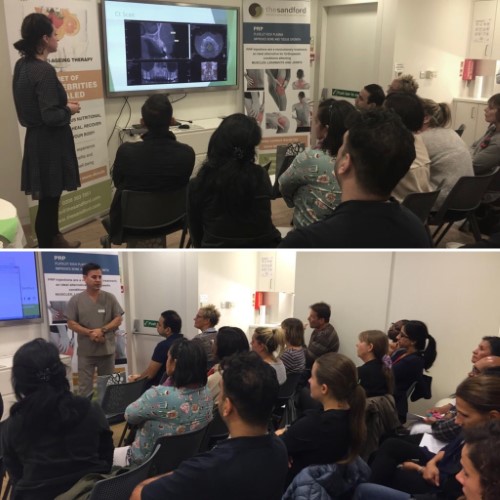 October 2018
Breast Cancer Awareness Charity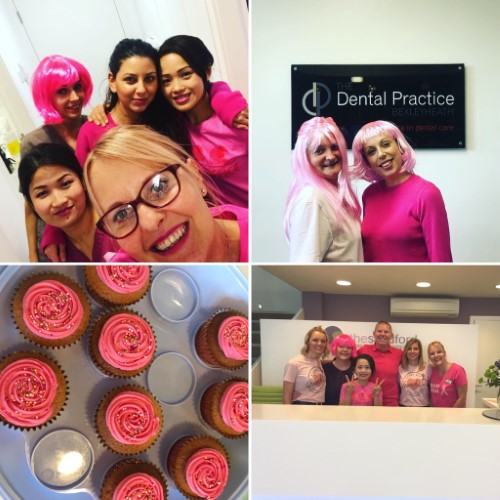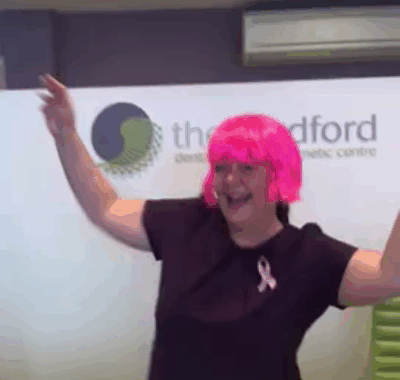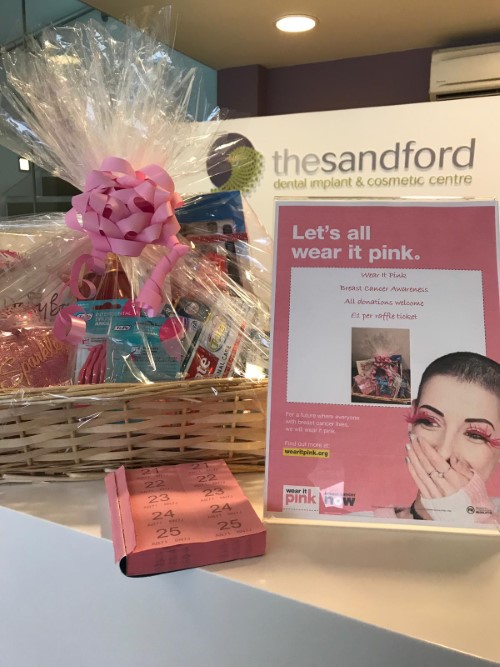 October 2018
2018 Dentistry Awards Finalists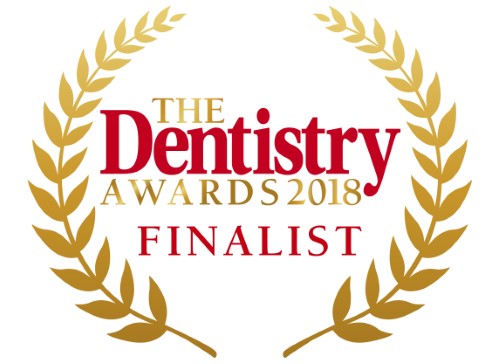 Announced as finalists for:
Private Dentistry Awards 2018:
Practice of the Year, Best Referral Practice, Best Young Dentist
Dentistry Awards 2018:
Best Practice

Winners to be announced in November and December!
October 2018
Charity School Trip Visit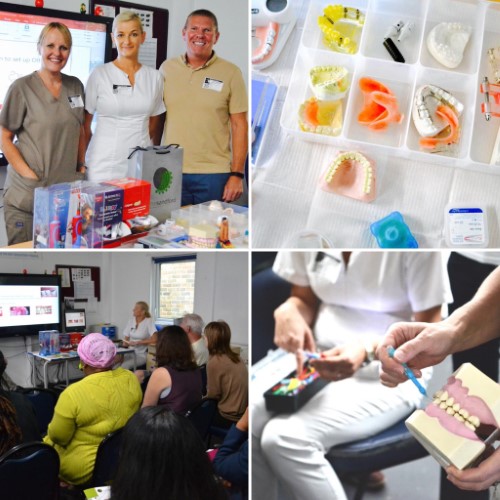 September 2018
Medical emergency training September 2018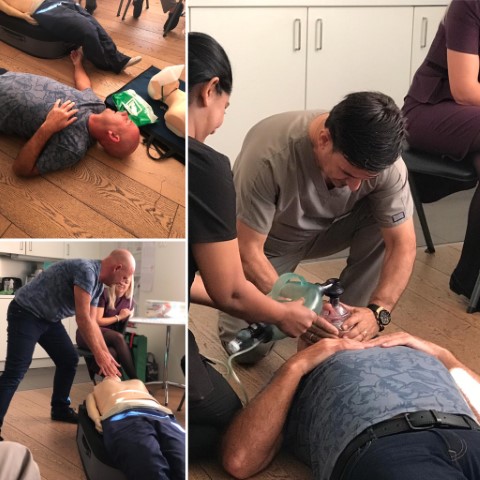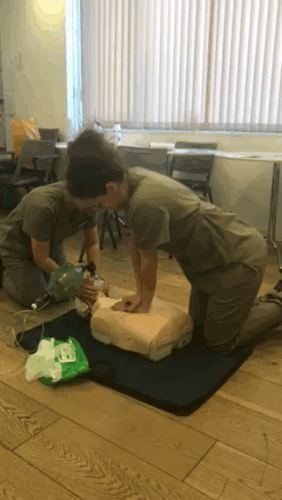 September 2018
Open Day - Dental Implants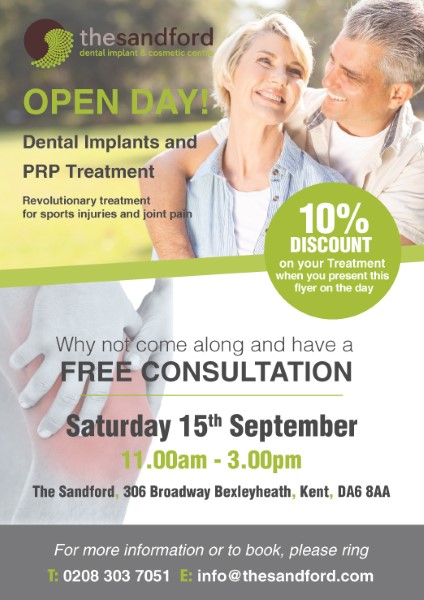 September 2018
💕 Love island 🌴 comes to the sandford! #gracewardle #loveisland #teethwhitening #dentistry #love #smile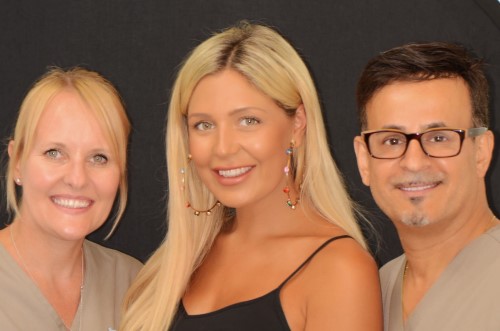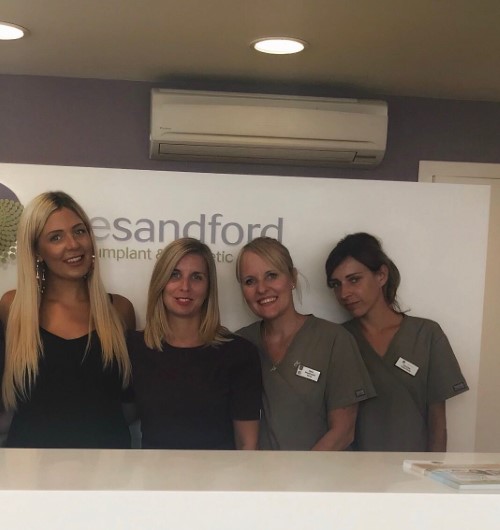 July 2018
Award for Dental Implants & Cosmetic Dentistry
Award for Best Dental Clinic - Bexleyheath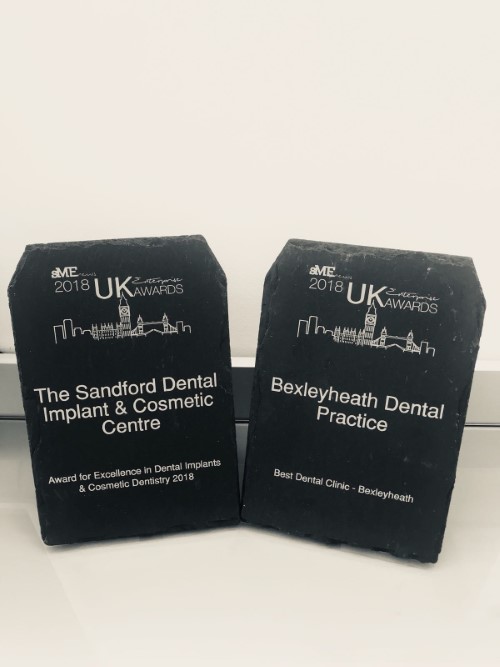 July 2018
Broadway Shopping Centre - Come and See Us!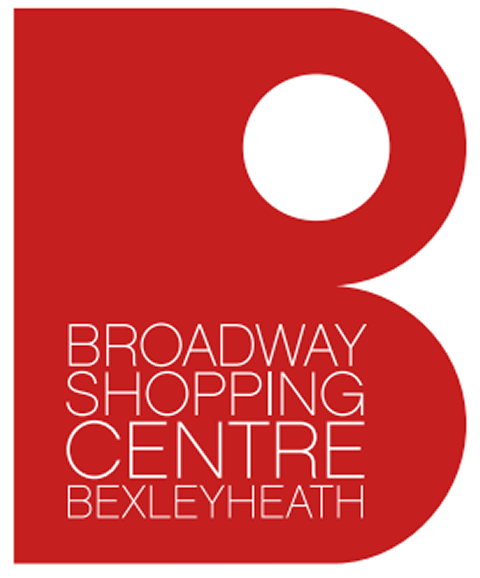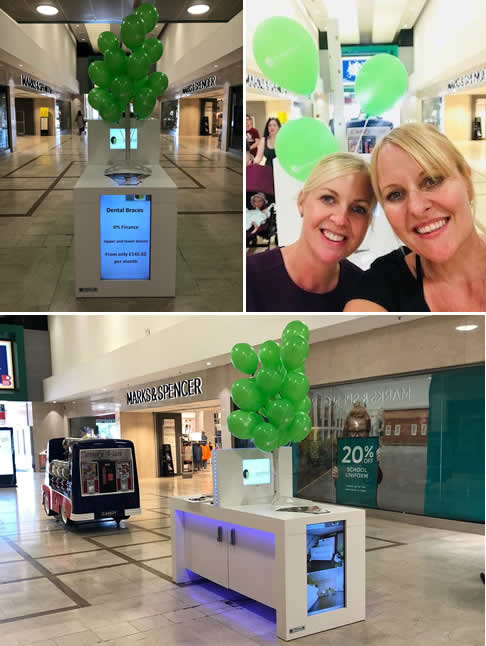 Monday 25th June – Sat 30th June
Open Day - Dental Implants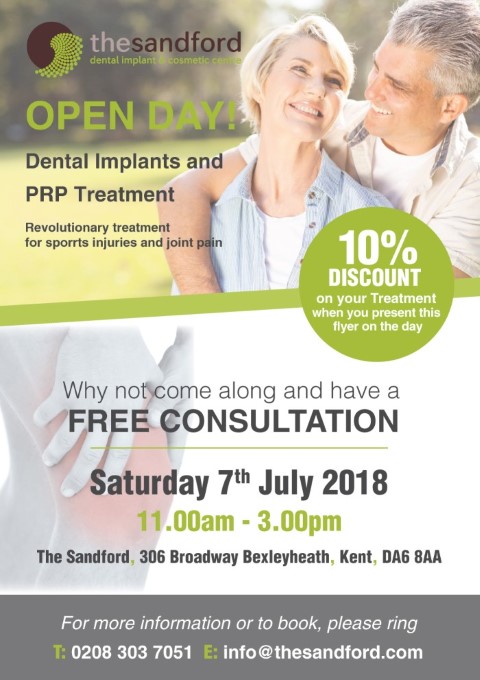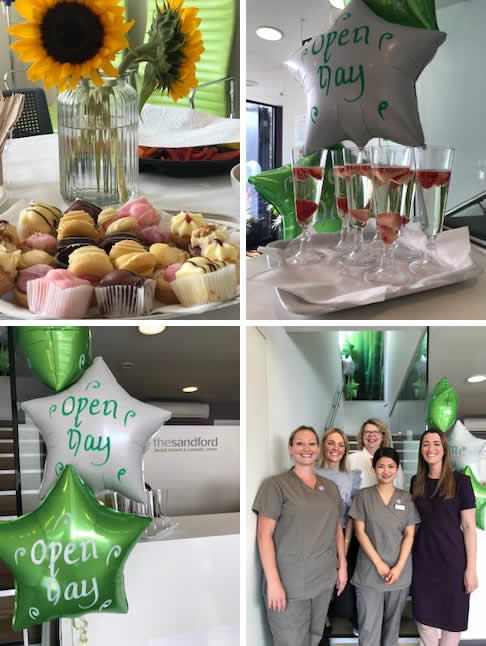 Saturday 7th July
National Smile Month Charity Campaign :)
May 2018
Finalists in dental awards in three categories:
1. Best practice
2. Best Website
3. Best architecture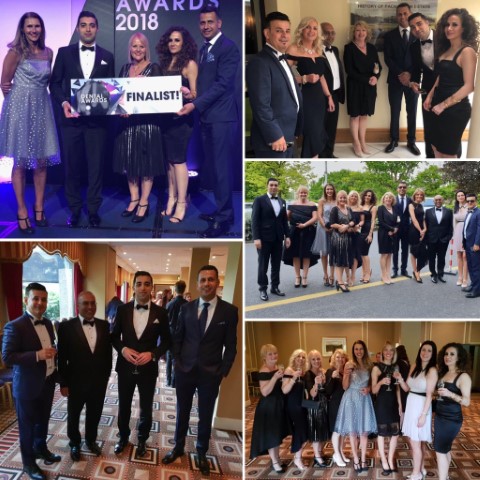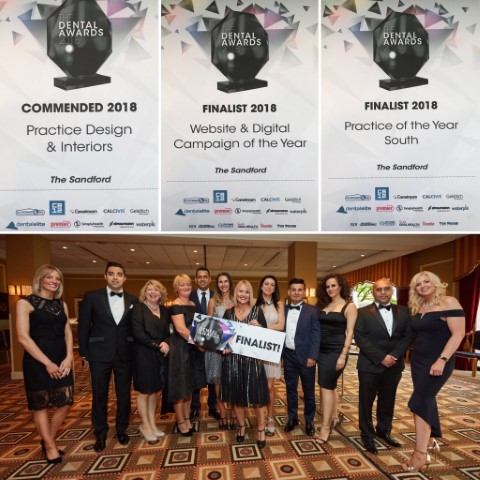 May 2018
The Sandford visit to Merton School to teach children about taking care of their teeth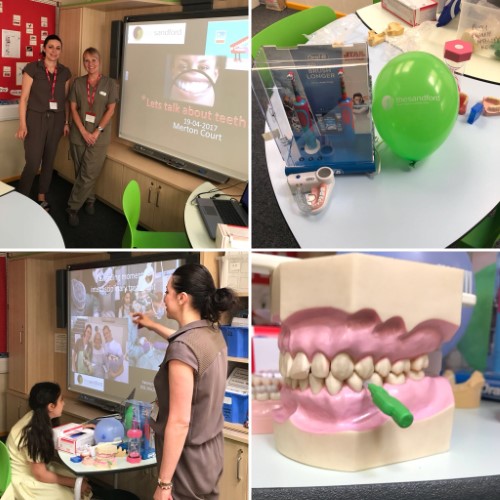 April 2018
Ashley Latter Course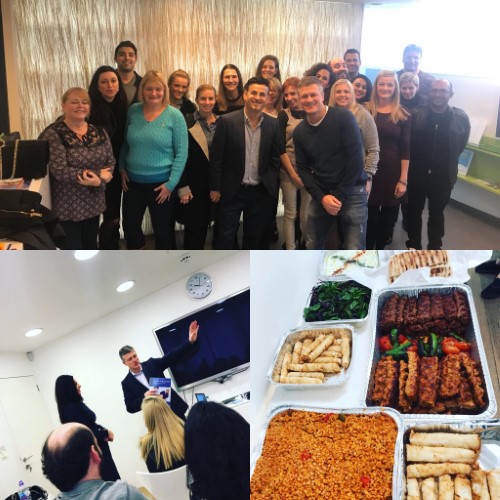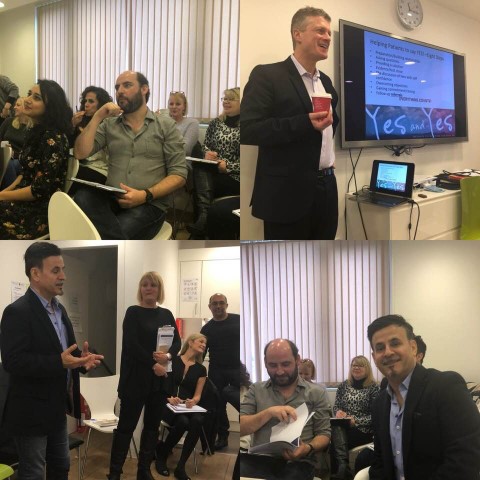 February 2018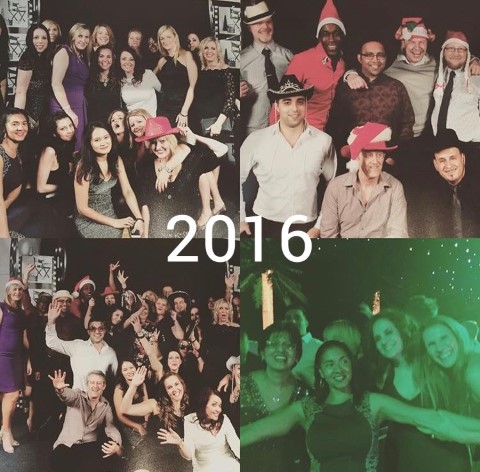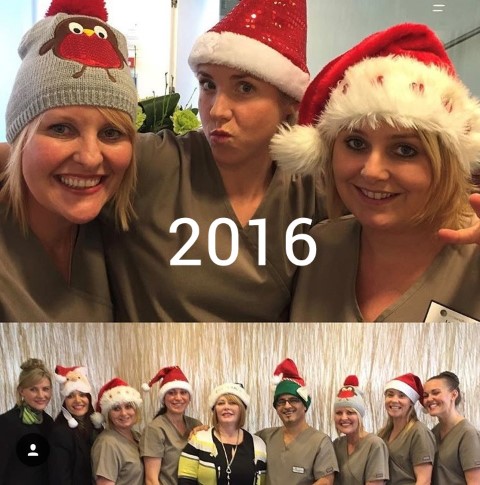 Our 2017 Xmas Party!
Charity: Clean pyjamas to see Santa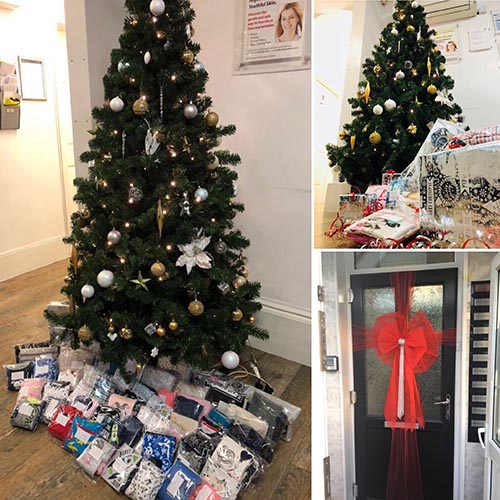 December 2017

Donating new pyjamas to children across 7 hospitals in London who sadly can't spend Christmas at home.
Salvation Army Donation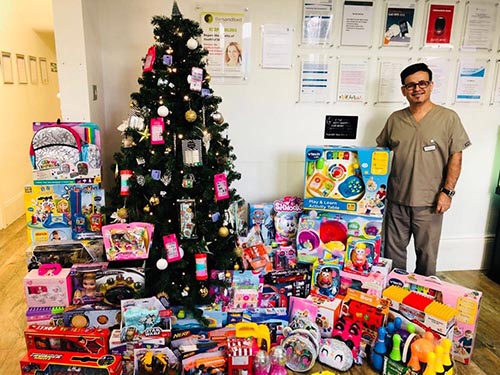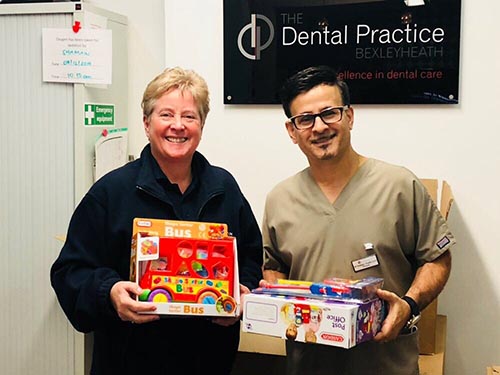 December 2017

Donated children's toys to the Salvation Army charity
Christmas Jumper Day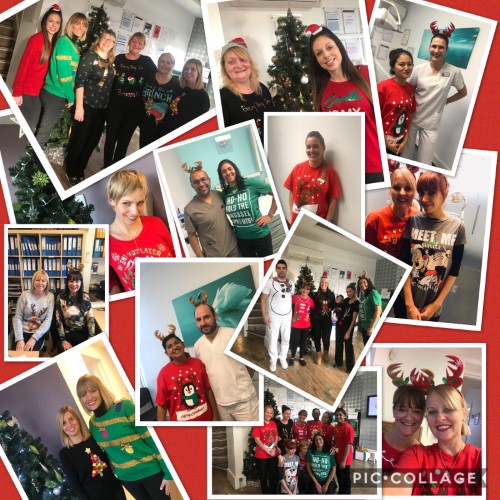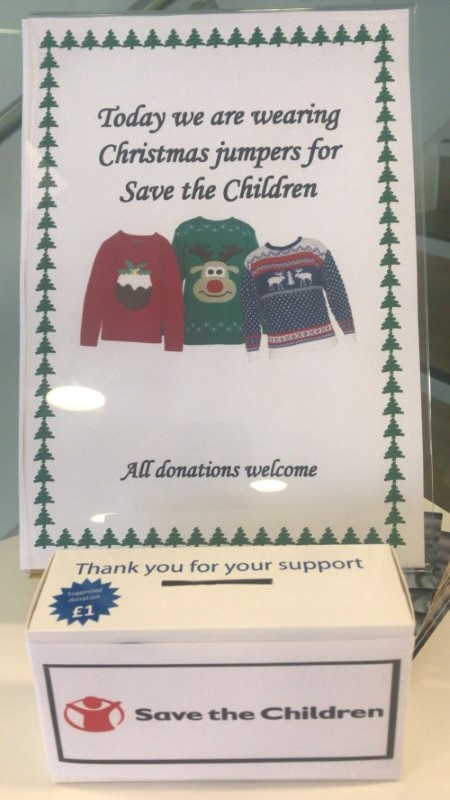 December 2017

Raising money for Save The Children Charity
Mouth Cancer Action Month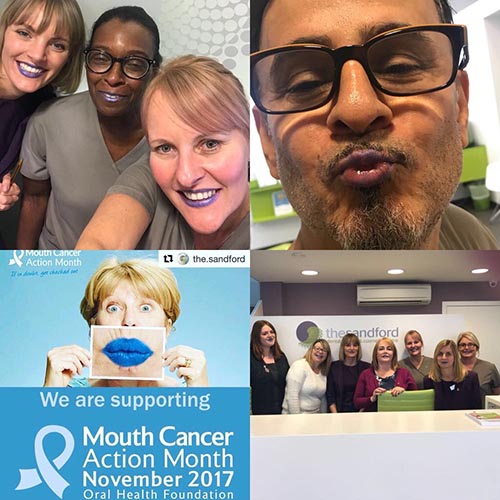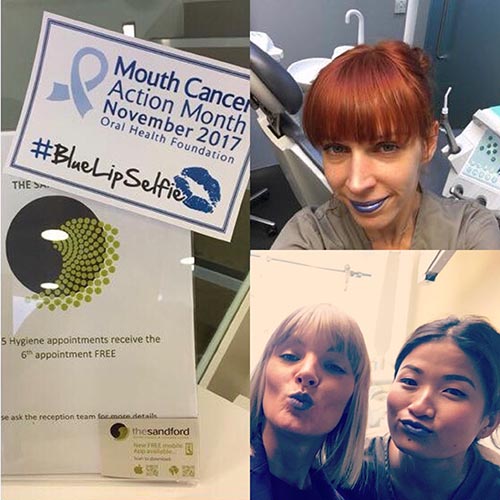 November 2017

Raising money for mouth cancer awareness #bluelipselfie
Orthodontics and facial aesthetics coffee morning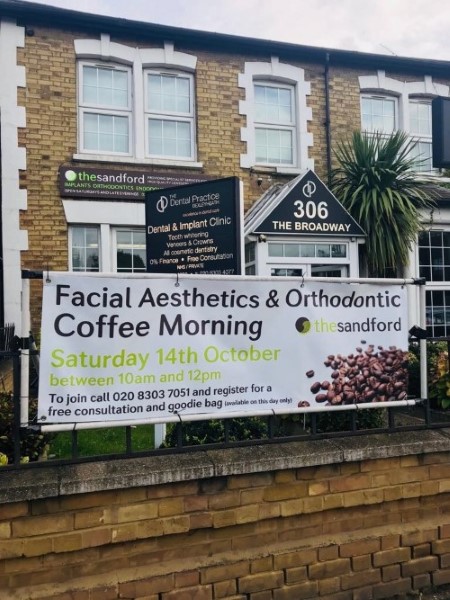 14th October 2017
Orthodontic lecture evening for external dentists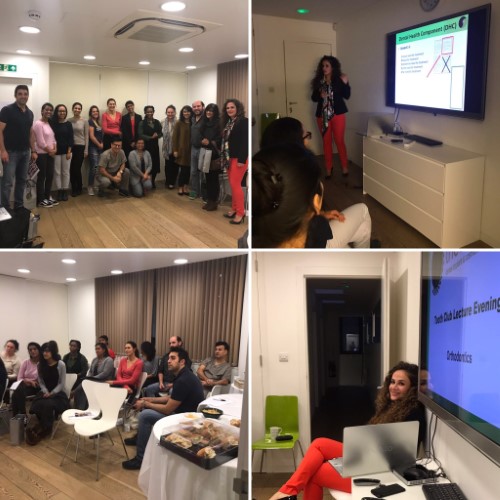 11th October 2017

Key topics in Orthodontics relevant to the General Dental Practitioner
CPR Training Day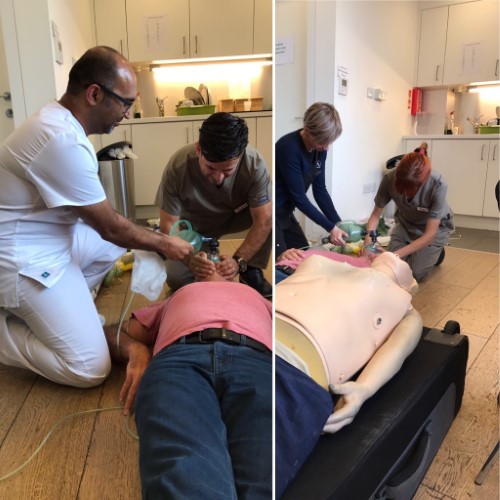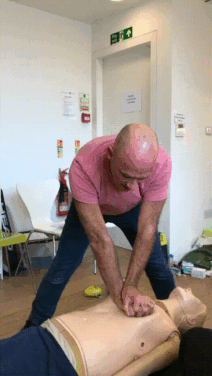 27th September 2017
In-House Implant Open Day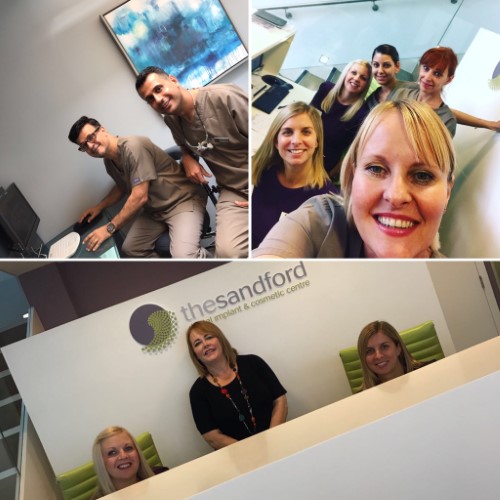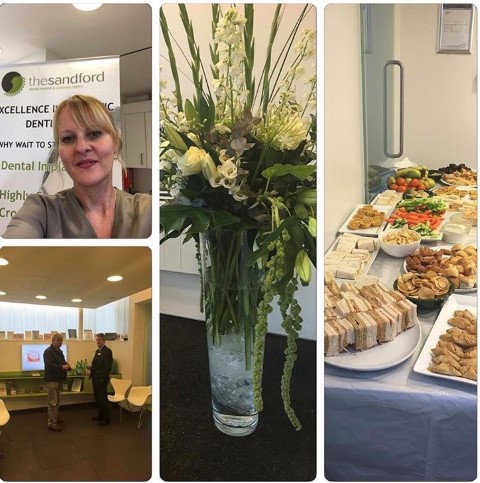 23rd September 2017
Broadway Shopping Centre
11-17th September 2017
An Update on Conscious Sedation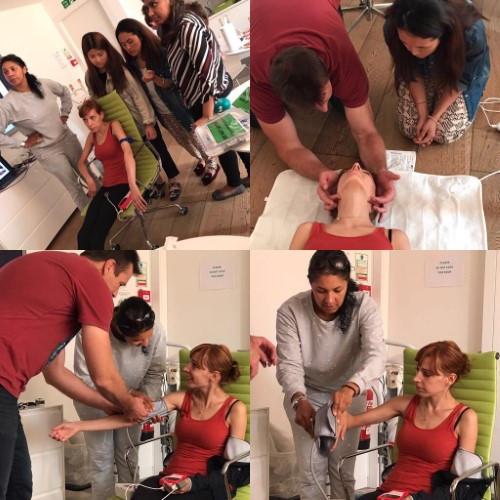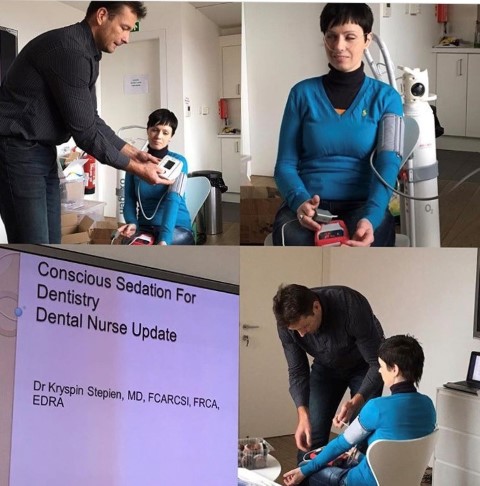 24th June 2017
Live Surgery Teaching for Local Dentists
22th March 2017
Surprise Breakfast Morning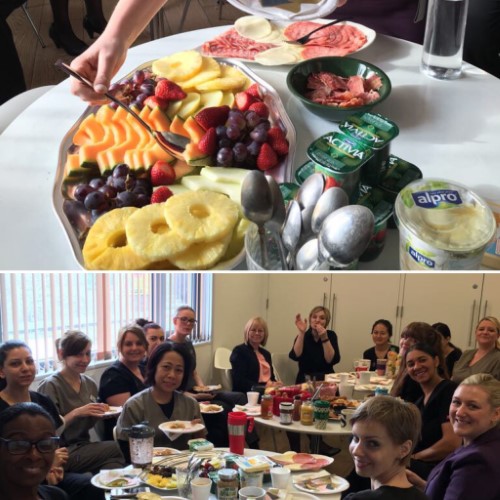 7th March 2017
Marriot Implant Open Day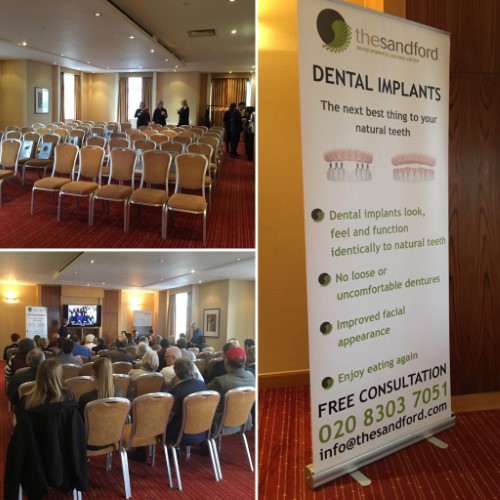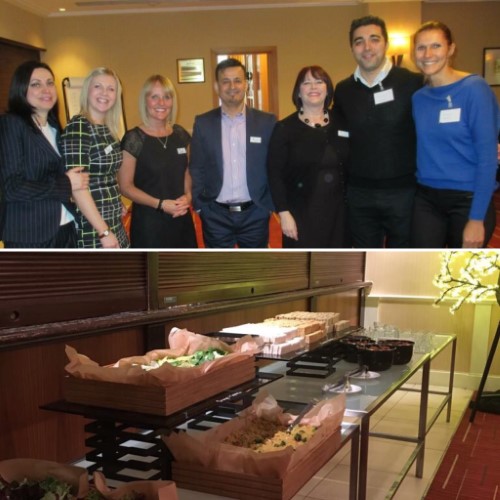 4th February 2017
Endodontic Lecture for External Dentists
Risk assessment and prognosis in Endodontics from guidelines to clinical practice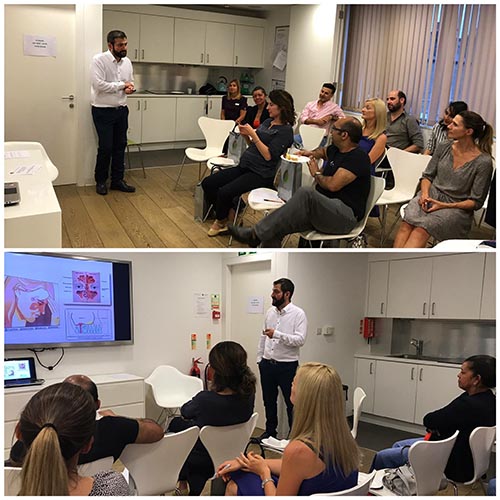 28th June 2017
Periodontic Lecture for External Dentists
Periodontics relevant to the general Dental Practitioner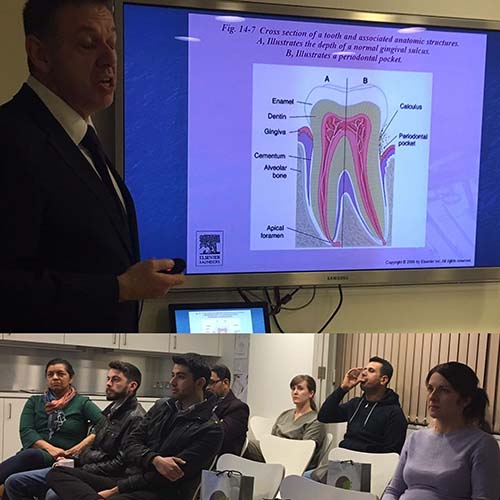 18th January 2017
Team Building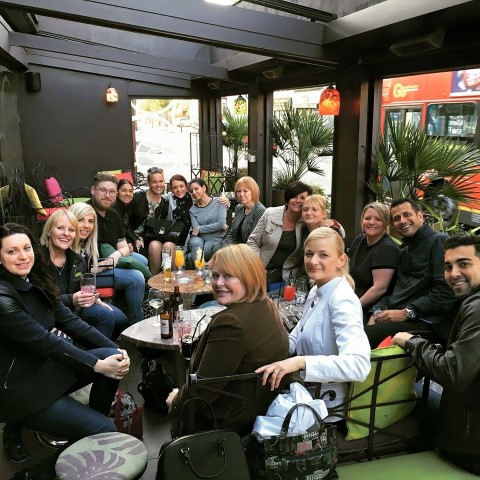 November 2016
British Orthodontic Society Conference in Brighton
September 2016
Private Dentistry Awards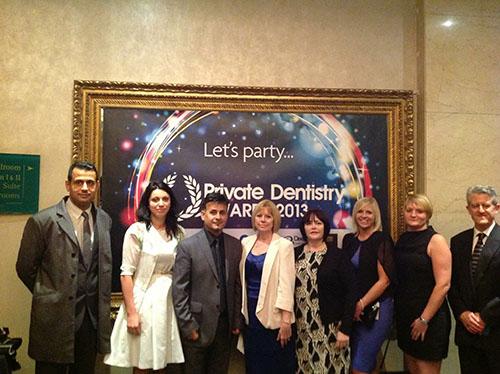 May 2014