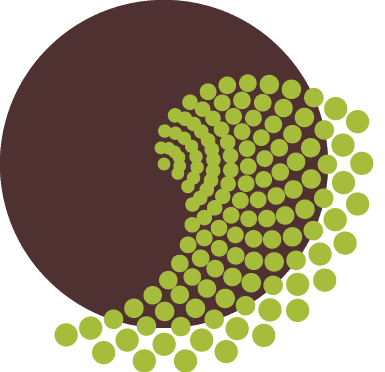 Take your career in Dentistry to the next level
At The Sandford, we believe in creating healthy and confident smiles that last a lifetime. We are passionate about providing exceptional dental care to our patients and creating a positive and supportive work environment for our team members. If you're looking for a fulfilling career in dentistry, you've come to the right place. Join our dedicated team and be part of a practice that values professionalism, growth, and patient care.
Why Choose The Sandford?
Commitment to Excellence:

We are committed to delivering the highest standard of dental care. Our team members receive ongoing training and support to stay at the forefront of the latest advancements in dentistry.

Patient-Centered Approach:

Our patients' well-being is our top priority. We focus on providing personalized care and building long-lasting relationships, ensuring our patients feel comfortable and confident during their visits.

State-of-the-Art Facilities:

The Sandford is equipped with cutting-edge technology and modern facilities to enhance both patient care and the work experience of our team. We believe in providing our staff with the best tools to deliver exceptional dentistry.

Collaborative and Supportive Environment:

We foster a collaborative and supportive atmosphere where team members can thrive and grow. We value open communication, mutual respect, and teamwork.

Career Development:

We are committed to the professional growth and development of our team members. We provide opportunities for continuing education, mentorship programs, and support for specialization, allowing you to expand your skills and expertise.

Work-Life Balance:

We understand the importance of maintaining a healthy work-life balance. We offer flexible scheduling options to accommodate personal commitments and promote overall well-being.

Competitive Compensation and Benefits:

We believe in recognizing and rewarding our team members' hard work and dedication. We offer competitive compensation packages, comprehensive benefits, and opportunities for advancement within the organization.
Join Our Team: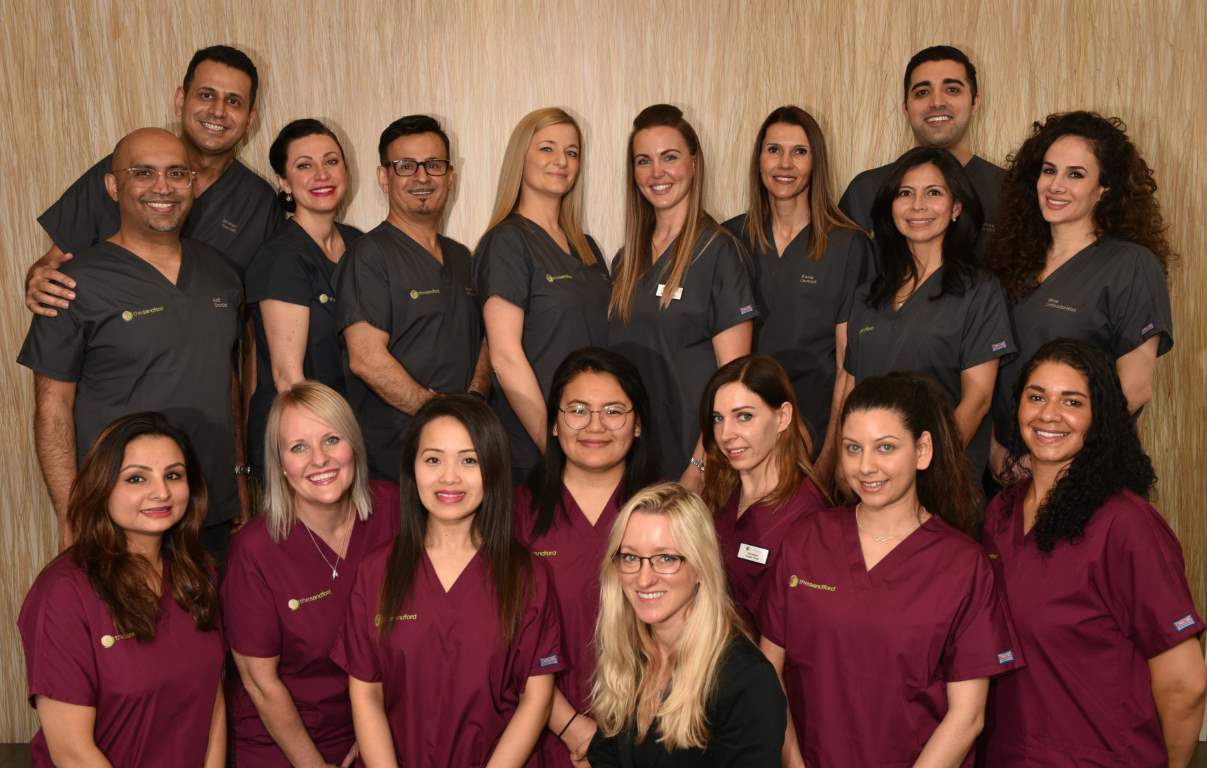 If you're passionate about dentistry and want to make a difference in the lives of others, we invite you to explore the career opportunities at The Sandford. We are always looking for talented individuals to join our team, including:
Dentists
Dental Nurses
Front Desk | Recepcionits
And more!
To apply for a position or to learn more about our current openings, please fill out the form below and we'll be sure to follow up with you very shortly.
Join our team today and embark on a rewarding career in dentistry with The Sandford. Together, let's create smiles that inspire confidence and change lives.
We look forward to welcoming you to our dental family!