Facial Aesthetics
At The Sandford, we pride ourselves on delivering the highest standards of care. We believe that everybody should feel comfortable and confident in their own skin, whether you are considering facial aesthetic treatment or desire a beautiful smile. Here, at the Sandford our experienced team will listen to your concerns and help guide you through your options to achieve a more youthful and fresher looking face, whilst maintaining your natural beauty.
We offer the latest and most advanced non-surgical facial aesthetic treatments available on the market. These include anti-wrinkle injectable treatments to smoothen out lines and wrinkles, dermal fillers to enhance lips, cheeks and jaw lines or 'vampire face lift' to rejuvenate, refresh your skin, as well as non-surgical thread face lifts to improve the sagging appearance of the face.
Whether you are looking for a subtle or more dramatic change, we will ensure you leave here with a new-found confidence.

Consultation
Your journey will start with a no-obligation consultation to identify your concerns and construct treatment that will meet your individual needs. Dr Stepien will make sure that you are fully informed and understand the treatment recommended for you and you will be able to discuss what ideally you would like to achieve.

Your Options
You will be given time to reflect on the treatment and you will never be pressured into it.

Your Treatment
Your treatment will be carried in a pleasant and safe environment and we make sure you are comfortable throughout your procedure.

After Care
You will be booked a follow up appointment 2 weeks after to monitor the treatment results and to ensure your satisfaction. We believe that our continuous care will let you look your best self.
Our Facial Aesthetics Expert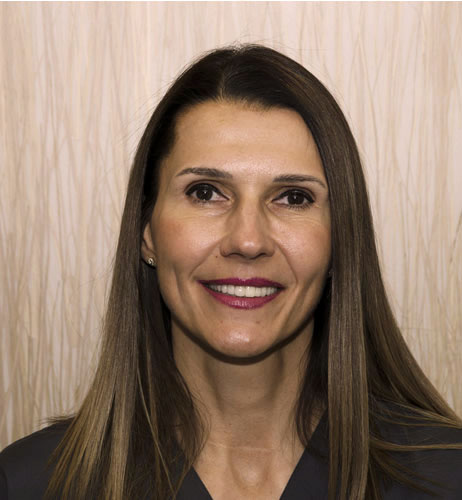 Katarzyna Stepien
Dentist and Facial Aesthetics Practitioner
DDS FGDP(UK) Masterclass in Facial Aesthetics
[GDC No. 84291]
Dr Kasia Stepien graduated from Pomeranian Medical University, Poland in 1999. She started her career in paediatric dentistry, followed by cosmetic and implant dentistry. She has been successfully practising providing her patient with high quality care.
In 2015 Dr Kasia turned her special interest towards facial aesthetics. She gained her degree at The Faculty of General Dental Practitioner at The Royal College of Surgeons followed by many postgraduate courses covering all aspects of facial treatments. She has a special interest in full face rejuvenation using muscle relaxants, dermal fillers and facial threads. She prides herself in delivering beautiful and natural looking results and her aim is to bring the best to her patients.
Some Examples Of What Can Be Achieved
Crow's Feet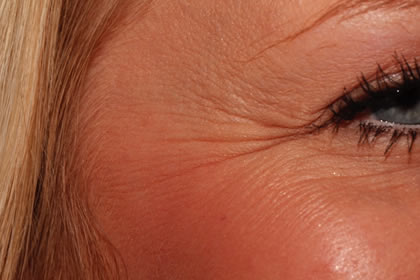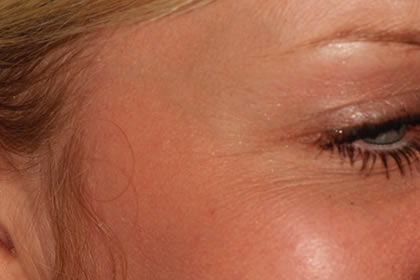 Forehead Lines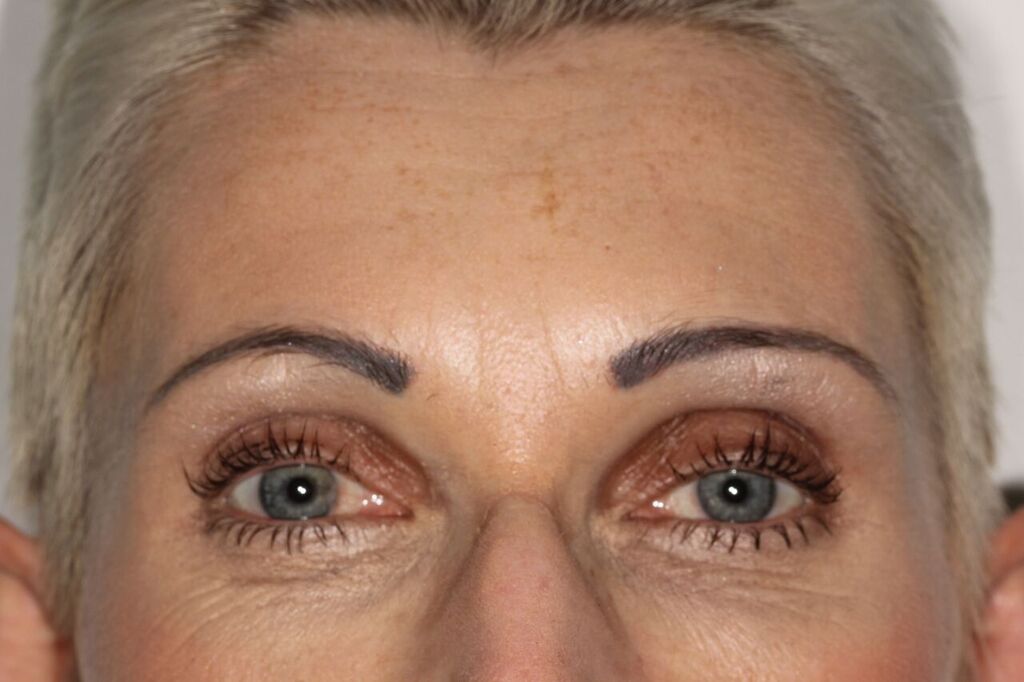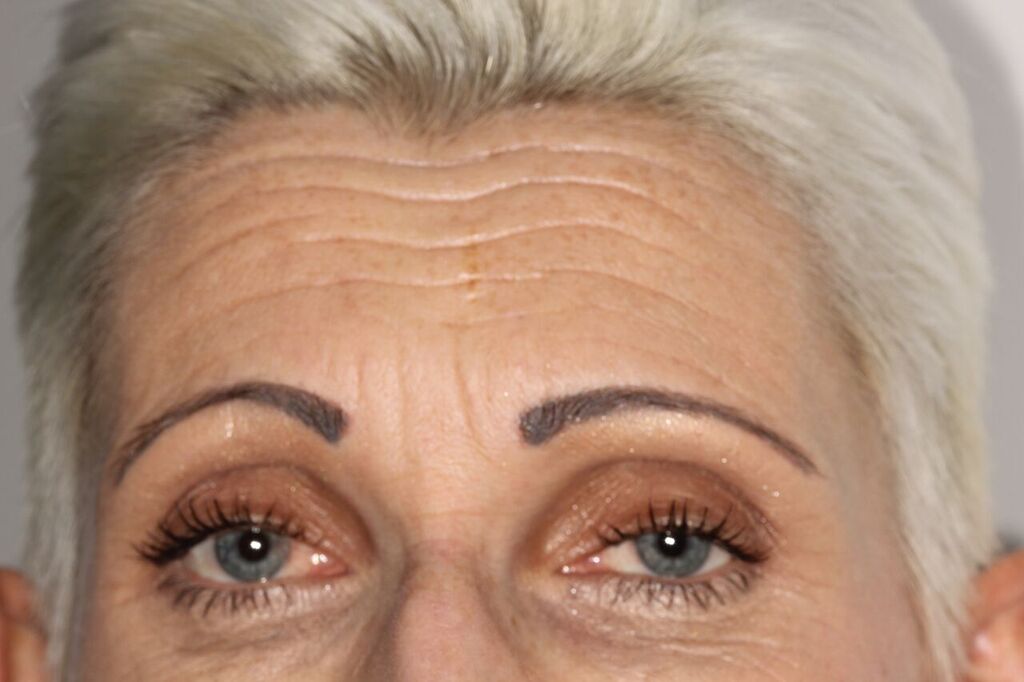 Lip Fillers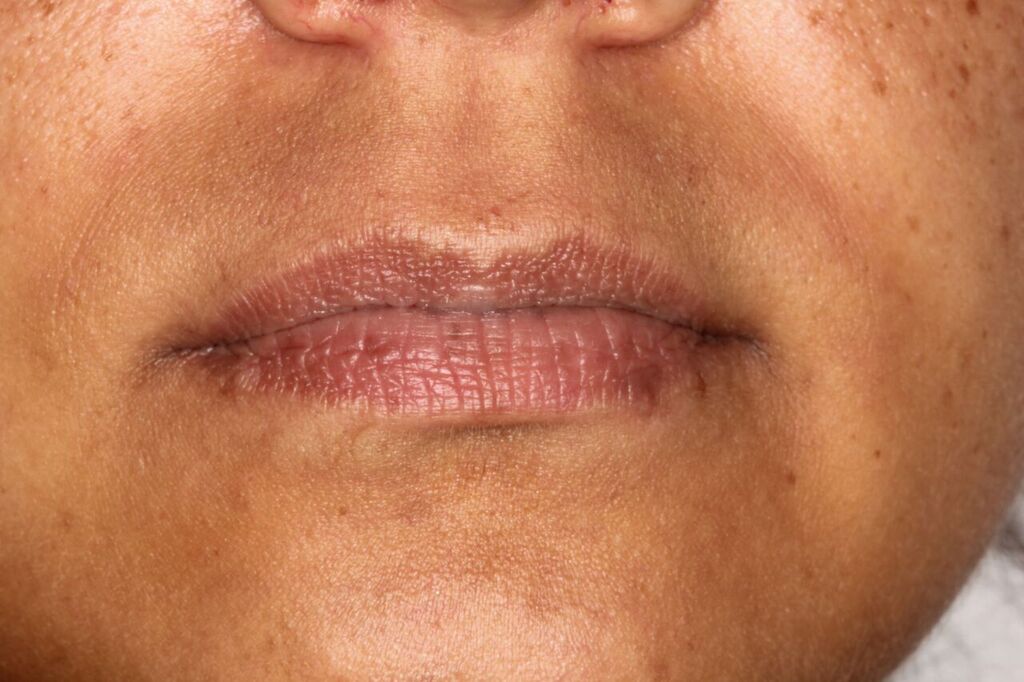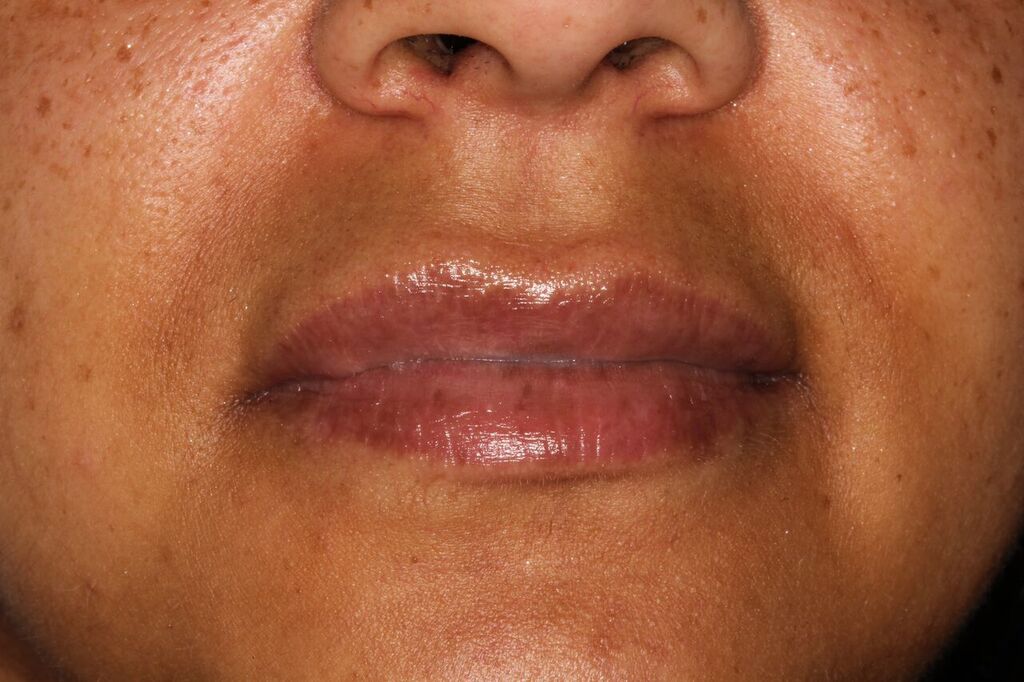 Fill out the appointment request form or feel free to contact us using the details below: