Opening Times
Monday

9.00 AM - 5.30 PM

Tuesday

9.00 AM - 5.30 PM

Wednesday

9.00 AM - 7.00 PM

Thursday

9.00 AM - 5.30 PM

Friday

9.00 AM - 5.30 PM

Saturday

9.00 AM - 4.00 PM

Late Evenings

please contact *
* Appointments for late evenings are available by special arrangement.
Address
The Sandford, 306 Broadway, Bexleyheath,
Kent, DA6 8AA
Featured Smiles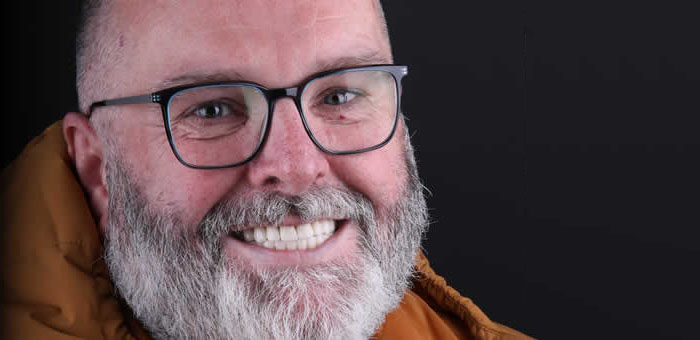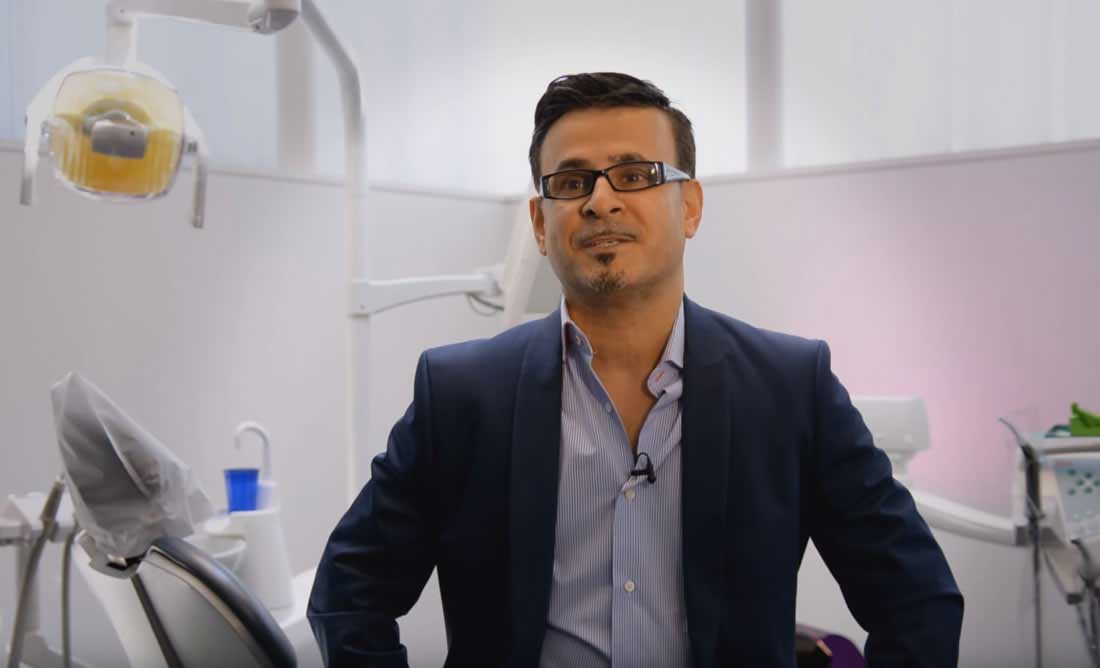 "99% of patients attending for consultation are eligible for treatment despite having been told previously dentures were their only option"
"Unlike other practices, all of our specialists work at The Sandford which enables us to offer appointments to meet your requirements all at one location"
"Our onsite lab means we can provide high quality temporary and permanent restorations on the same day"
"We pride ourselves on providing outstanding customer service and are proud to have achieved BDA Good Practice status"
"Teeth in a day - permanent new teeth in a single day!"
"State of the art equipment including CT scanners, PRGF machine (plasma), microscope and 'The Wand' for painless dental injections"
Don't just take our word for it
"Had an an outstandingly good experience. Reception staff and dental nurses are kind and friendly. Dentists superb..."
Read on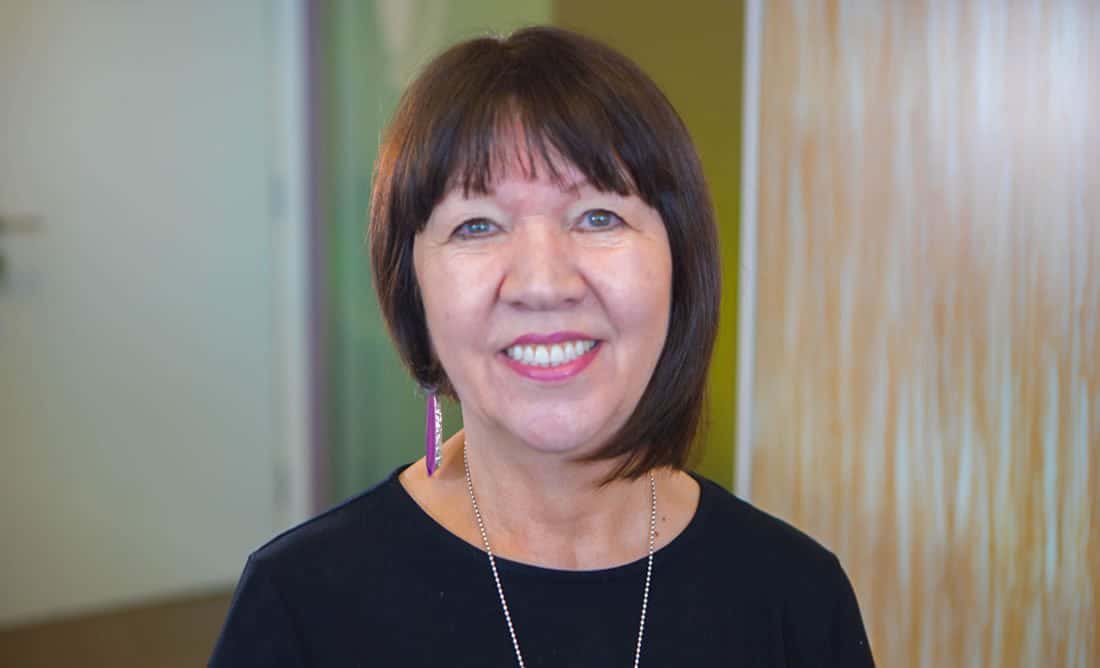 Fill out the appointment request form or feel free to contact us using the details below: