*NEW*

Virtual Consultations
Did you know that you can have a video chat with one of our Dentists from the comfort of your own home?
Are you a nervous patient?
Do you need a professional dental opinion?
Are you looking to improve your smile?
Our Virtual Consultation Dentists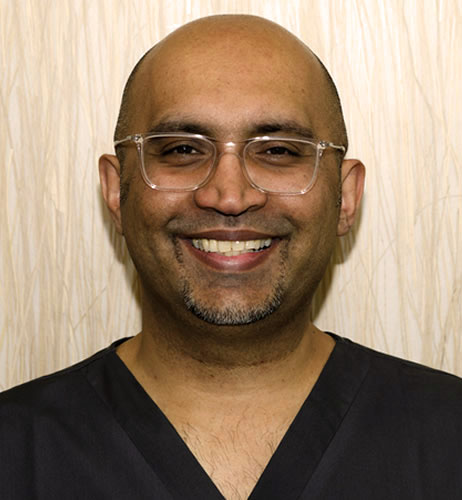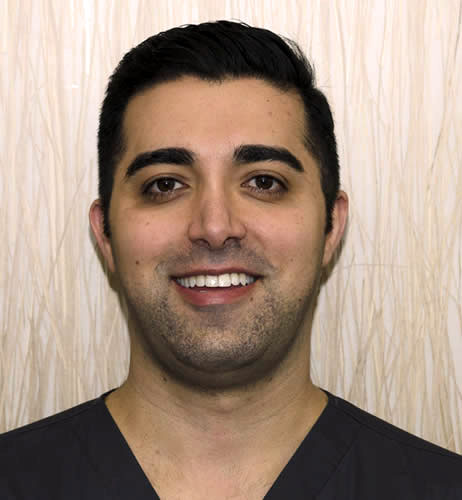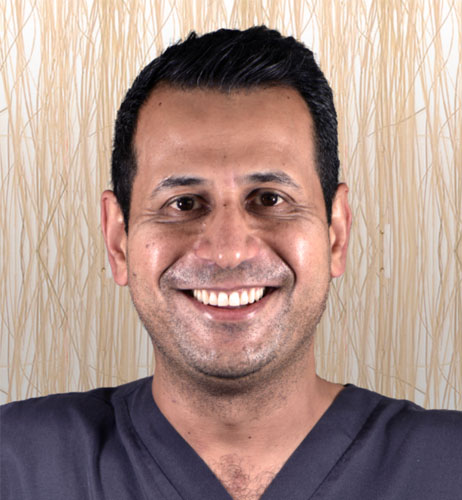 Why not have a face-to-face video consultation with one of our dentists from the comfort of your own home?
A virtual online consultation would be an ideal way to meet a dental professional and discuss your dental needs without the fear of seeing dental equipment, smelling the clinical environment or hearing the dental drills.
We can discuss a number of dental issues including :
Teeth whitening
Composite bonding
Teeth straightening
Dental Veneers
Dental Implants
Cosmetic Dentistry
So why not complete the form today and you'll be one step closer to your perfect smile!

Fill out the appointment request form or feel free to contact us using the details below: