OPEN EVENING
Come along to our open evening with talks on Facial Aesthetics and PRP Therapy (Platelet Rich Plasma)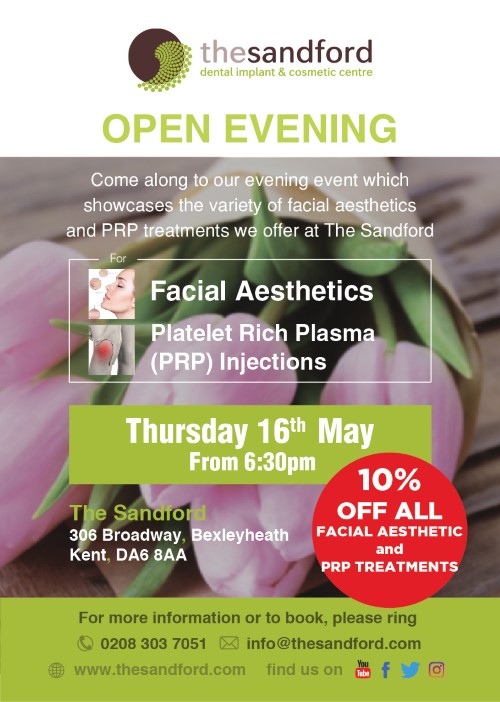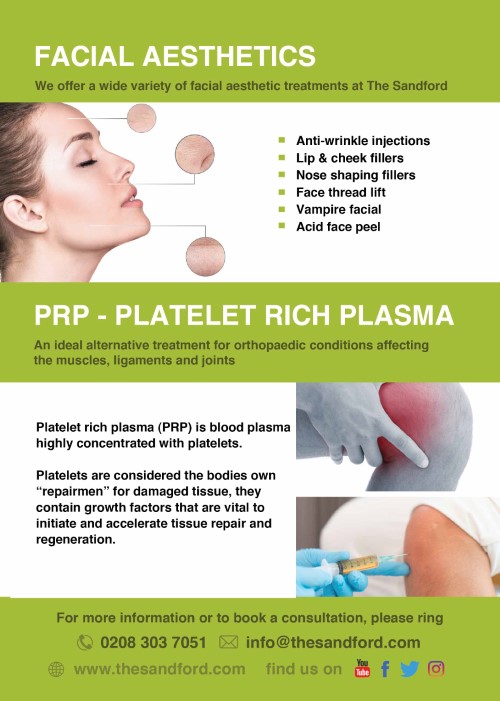 Thursday 16th May 2019
Previous Events
The important role of Periodontics in Cosmetic Dentistry, Orthodontics and Implants (February 2019)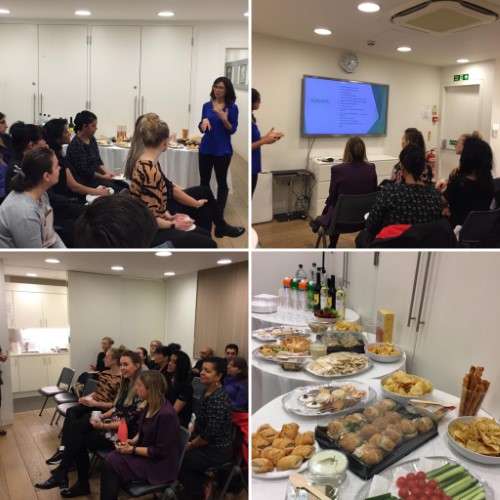 February 2019
Open Day - Implants, Orthodontics and Cosmetic Dentistry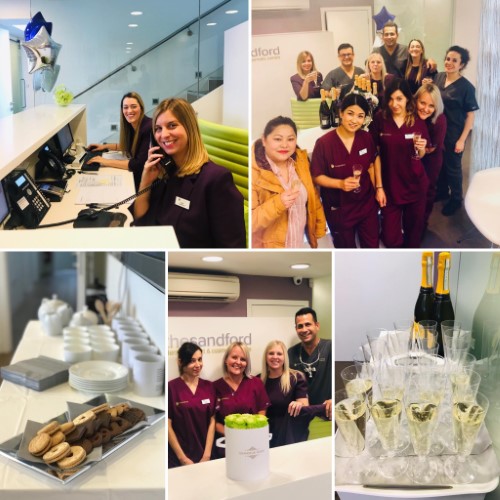 January 2019
Christmas Jumper day to raise money for Save The Children Charity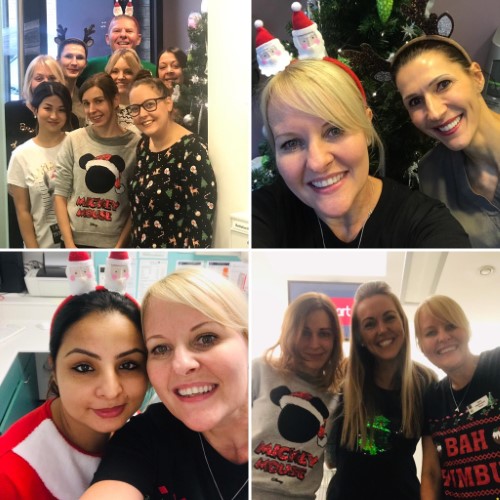 December 2018
2 x Dental Awards 2018 Winners!
Best Referral Practice Winner & Best Young Dentist Winner!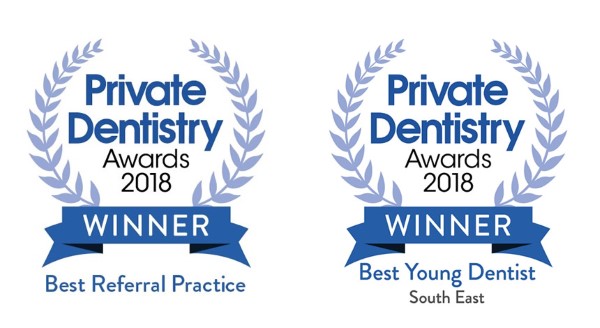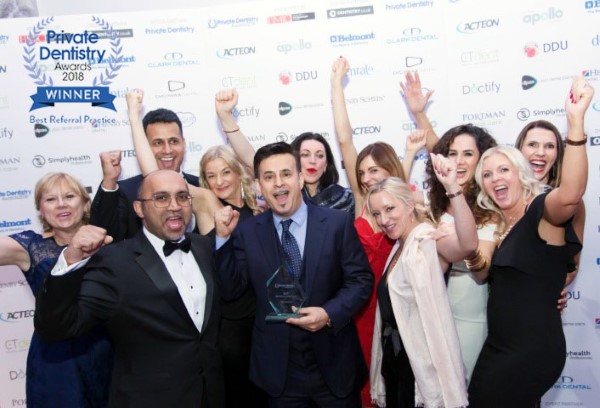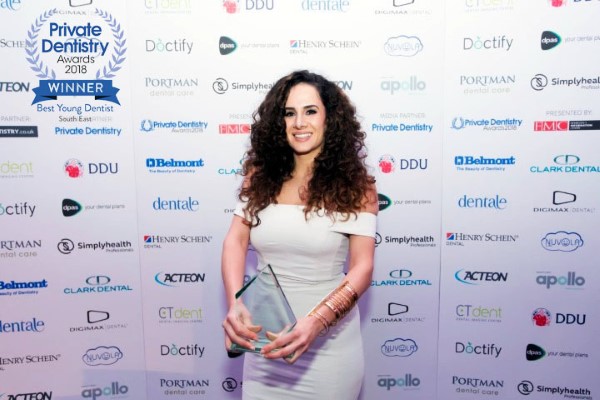 December 2018
Facial, fillers and fizz evening- live demonstrations of mesotherapy, anti-wrinkle treatment and lip fillers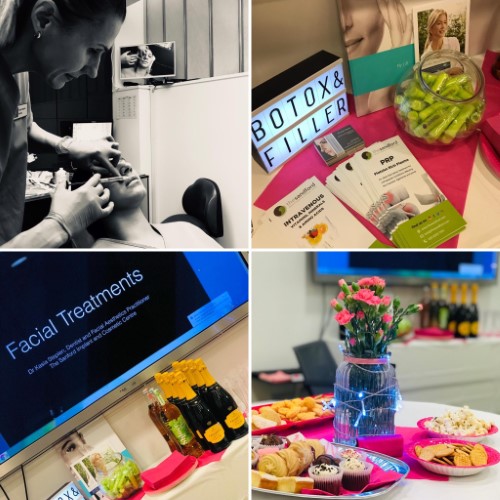 November 2018
Employee of the month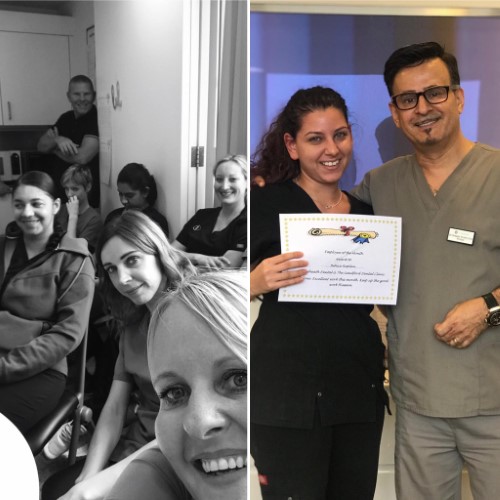 October 2018
The Sandford now sponsors and supports 'Phoenix' Under 14s football team!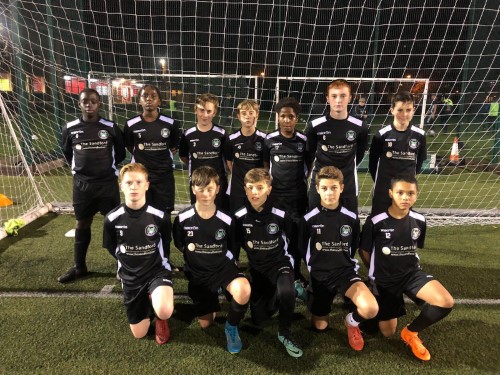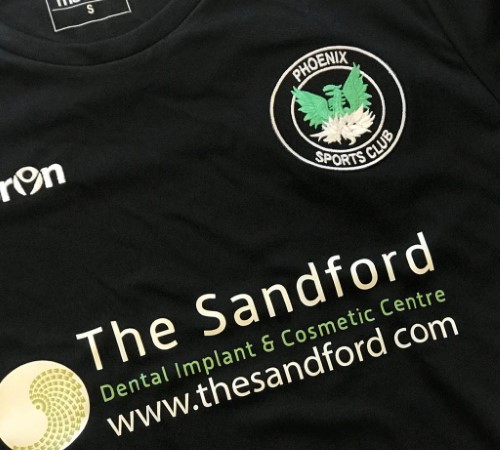 September 2018
Implant lecture evening for external dentists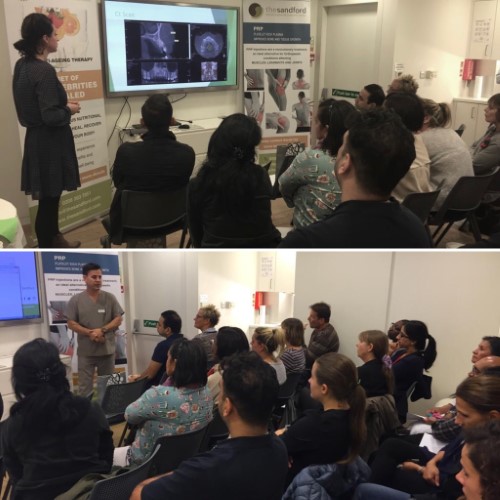 October 2018
Breast Cancer Awareness Charity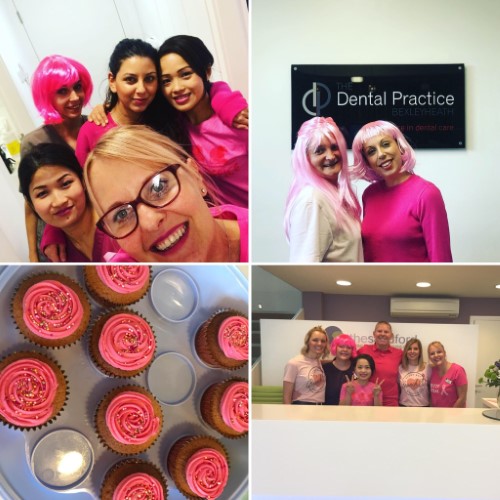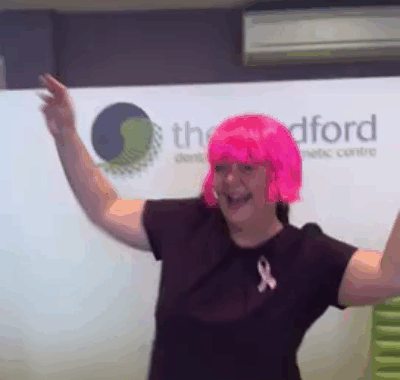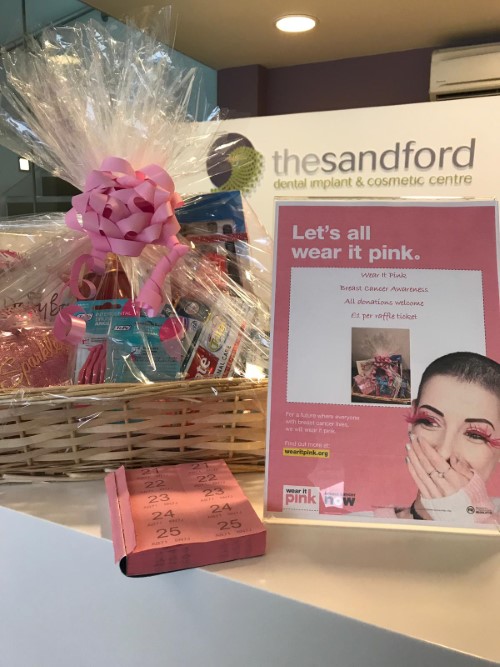 October 2018
2018 Dentistry Awards Finalists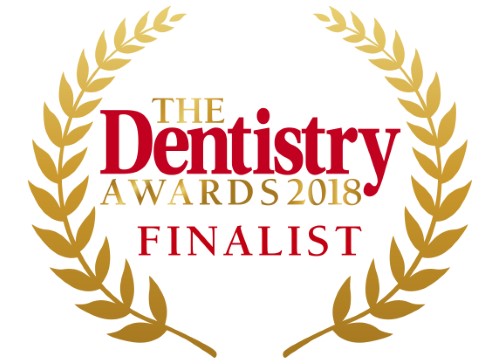 Annouced as finalists for:
Private Dentistry Awards 2018:
Practice of the Year, Best Referral Practice, Best Young Dentist
Dentistry Awards 2018:
Best Practice

Winners to be announced in November and December!
October 2018
Charity School Trip Visit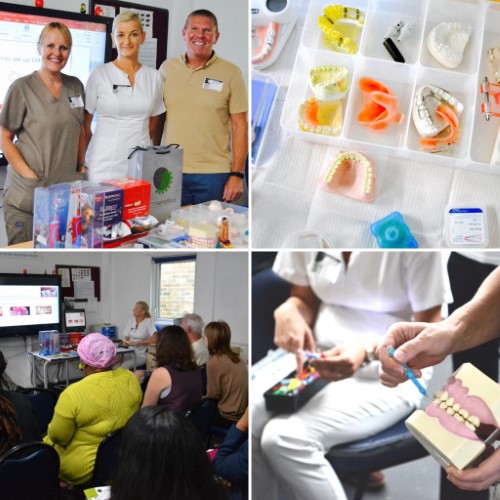 September 2018
Medical emergency training September 2018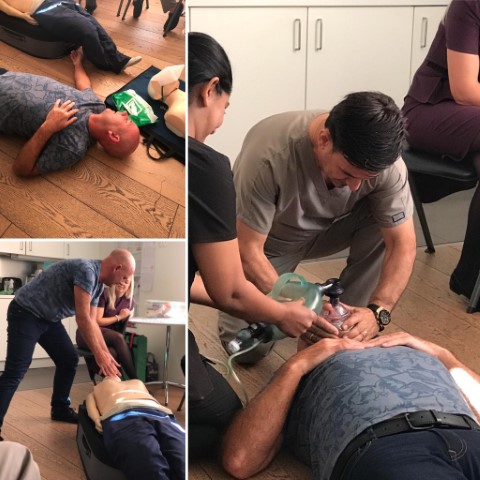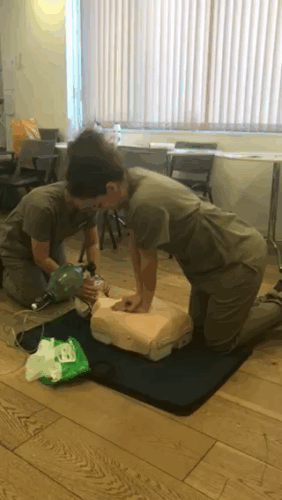 September 2018
Open Day - Dental Implants & PRP Treatment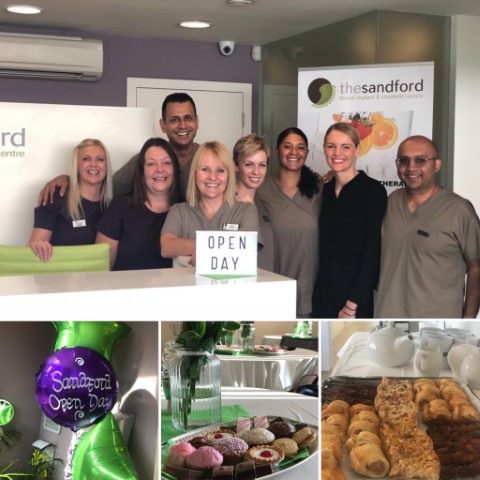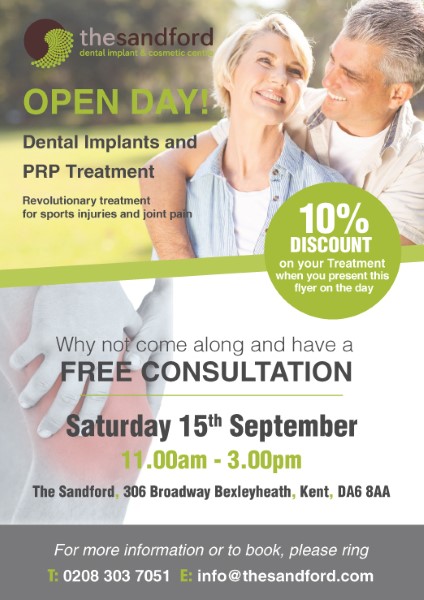 September 2018
💕 Love island 🌴 comes to the sandford! #gracewardle #loveisland #teethwhitening #dentistry #love #smile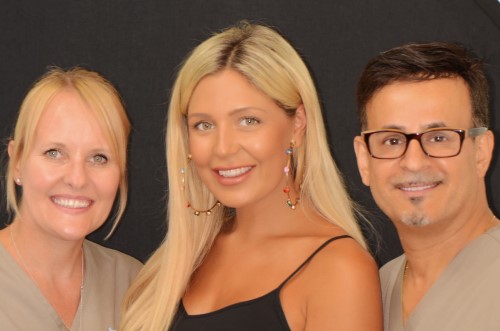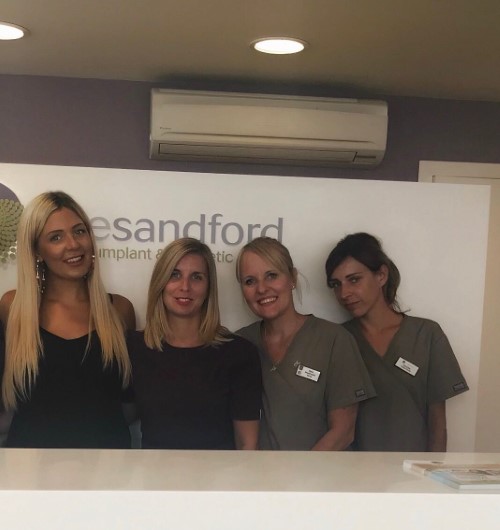 July 2018
Award for Dental Implants & Cosmetic Dentistry
Award for Best Dental Clinic - Bexleyheath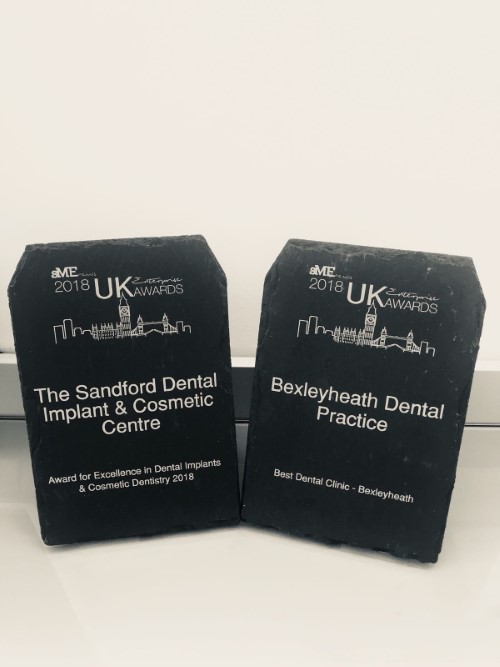 July 2018
Broadway Shopping Centre - Come and See Us!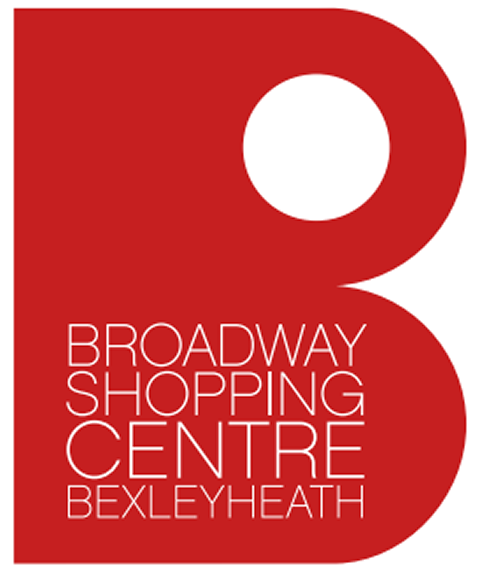 Monday 25th June – Sat 30th June
Open Day - Dental Implants & PRP Treatment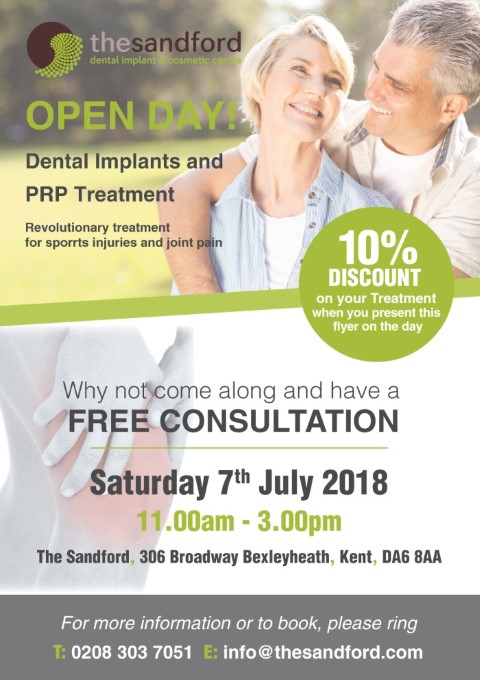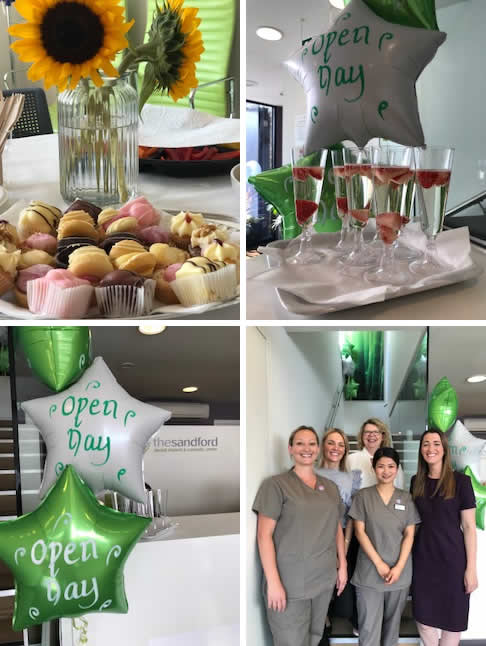 Saturday 7th July
National Smile Month Charity Campaign :)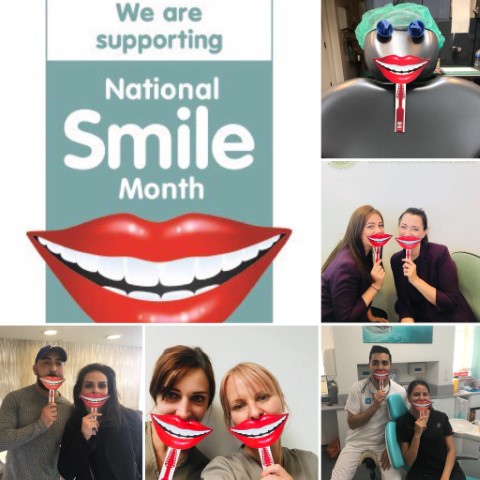 May 2018
Finalists in dental awards in three categories:
1. Best practice
2. Best Website
3. Best architecture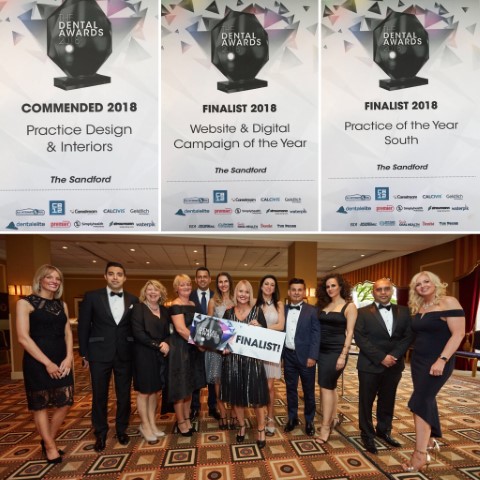 May 2018
The Sandford visit to Merton School to teach children about taking care of their teeth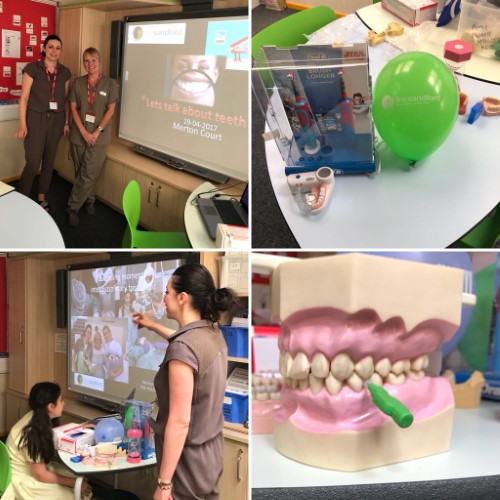 April 2018
Ashley Latter Course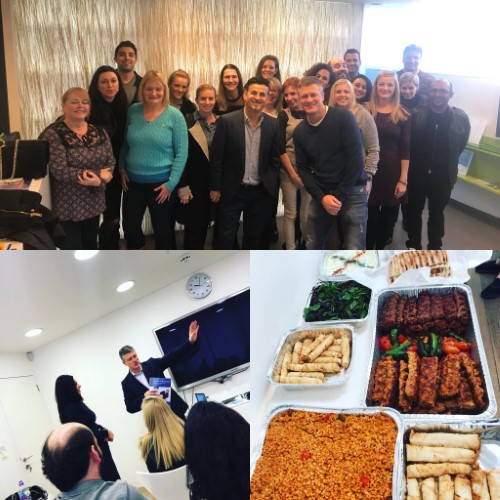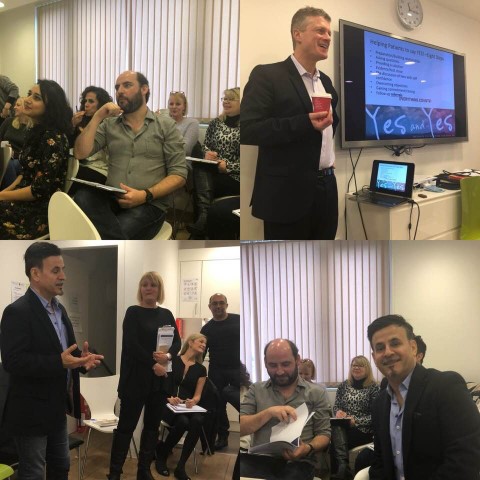 February 2018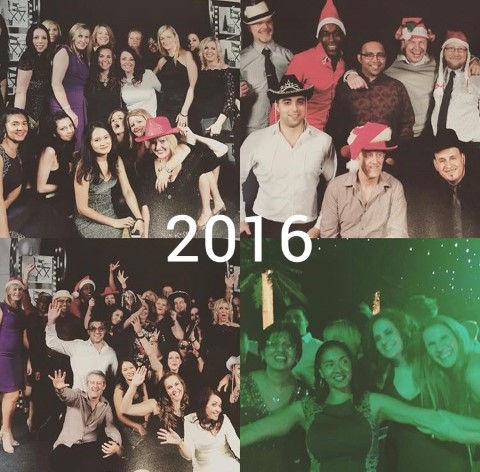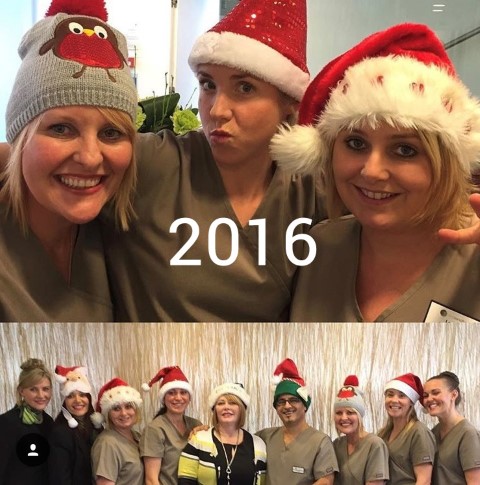 Our 2017 Xmas Party!
Charity: Clean pyjamas to see Santa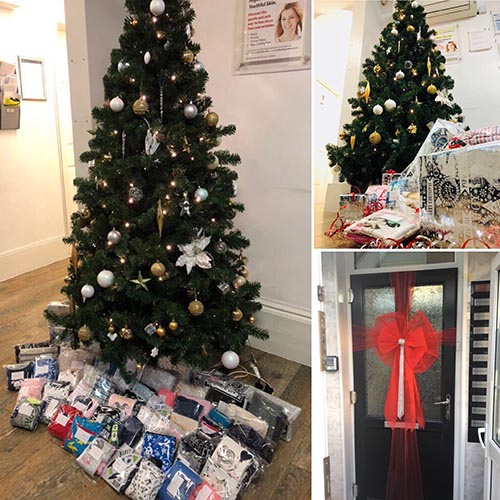 December 2017

Donating new pyjamas to children across 7 hospitals in London who sadly can't spend Christmas at home.
Salvation Army Donation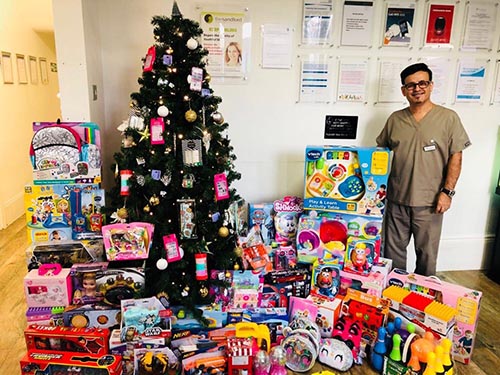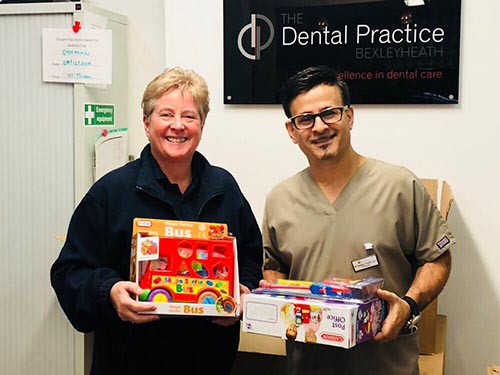 December 2017

Donated children's toys to the Salvation Army charity
Christmas Jumper Day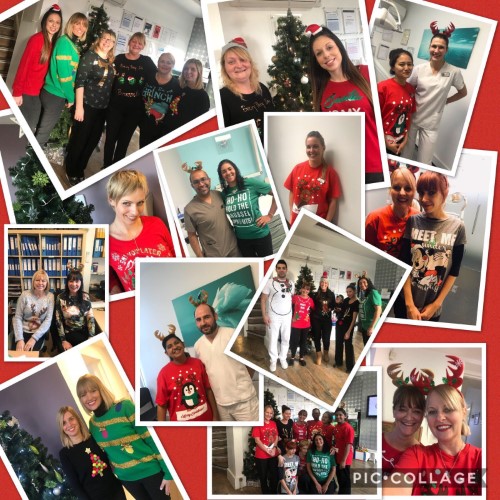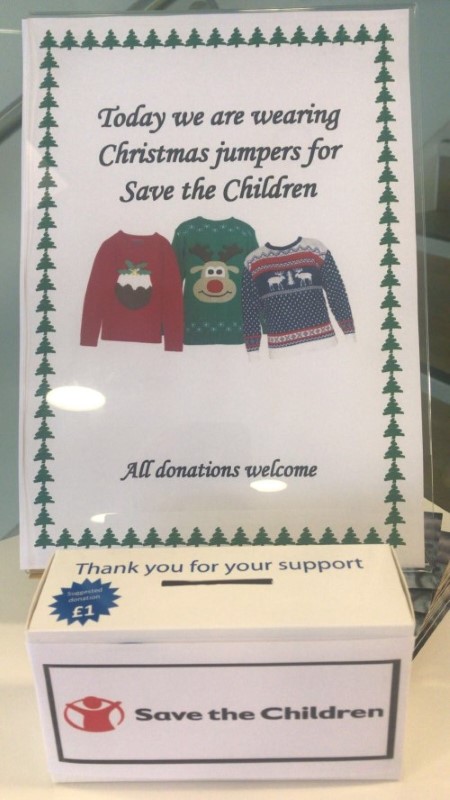 December 2017

Raising money for Save The Children Charity
Mouth Cancer Action Month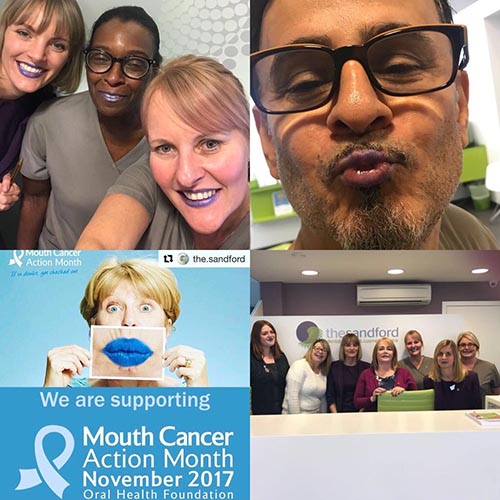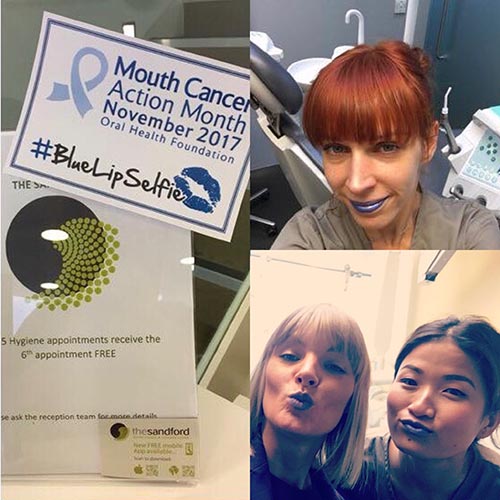 November 2017

Raising money for mouth cancer awareness #bluelipselfie
Orthodontics and facial aesthetics coffee morning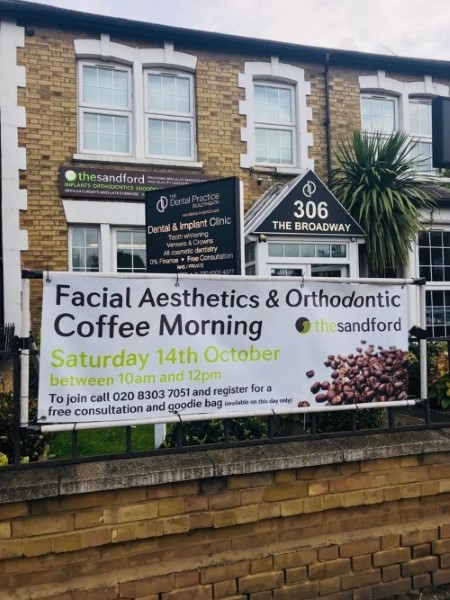 14th October 2017
Orthodontic lecture evening for external dentists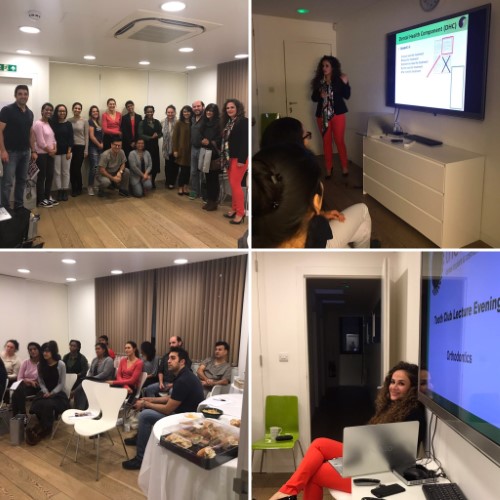 11th October 2017

Key topics in Orthodontics relevant to the General Dental Practitioner
CPR Training Day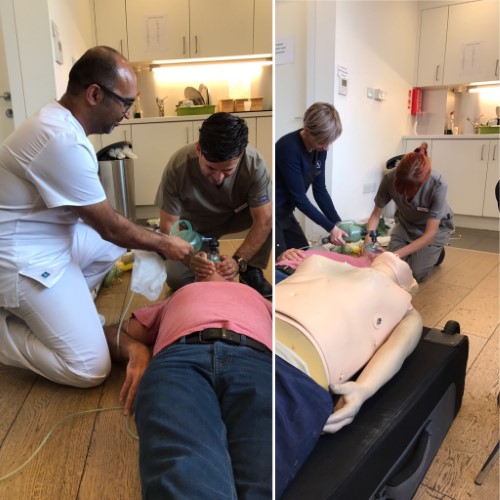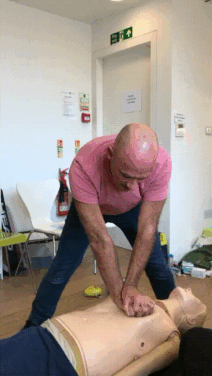 27th September 2017
In-House Implant Open Day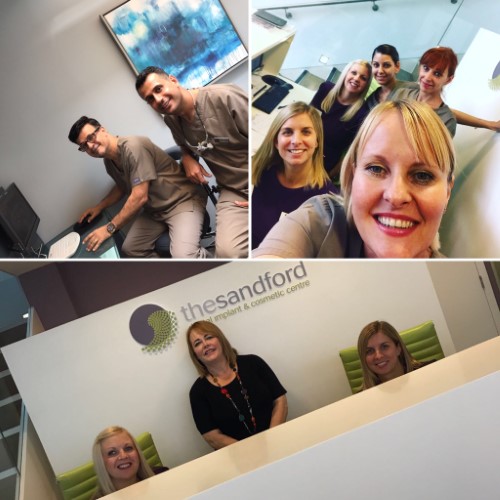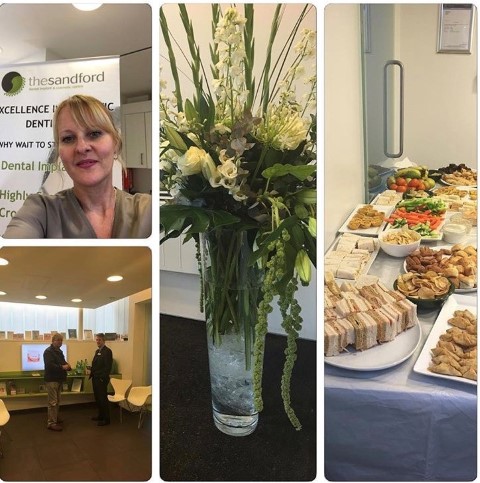 23rd September 2017
Broadway Shopping Centre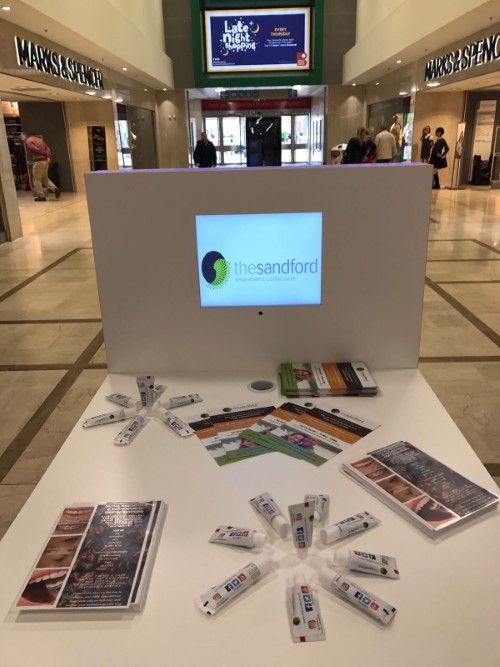 11-17th September 2017
An Update on Concious Sedation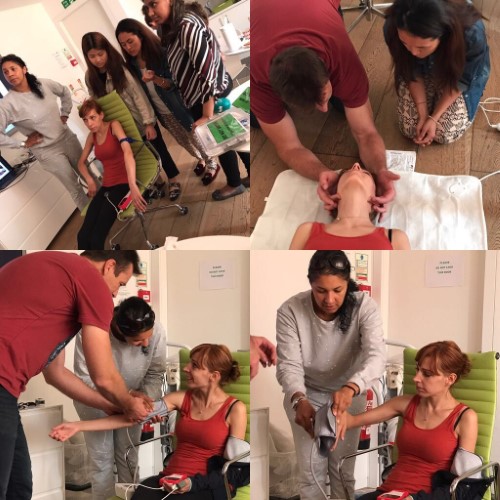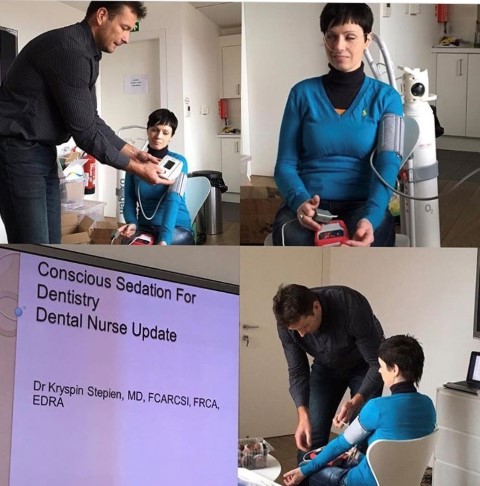 24th June 2017
Live Surgery Teaching for Local Dentists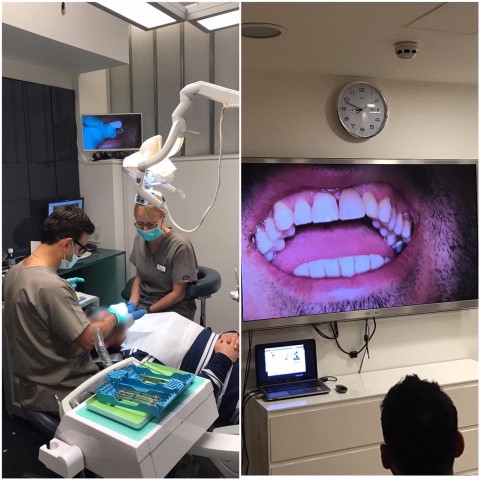 22th March 2017
Suprise Breakfast Morning
7th March 2017
Marriot Implant Open Day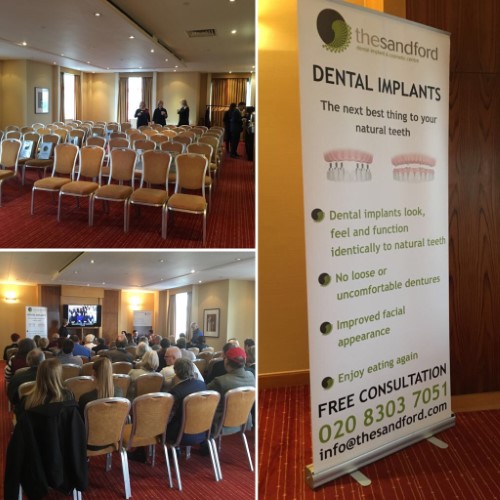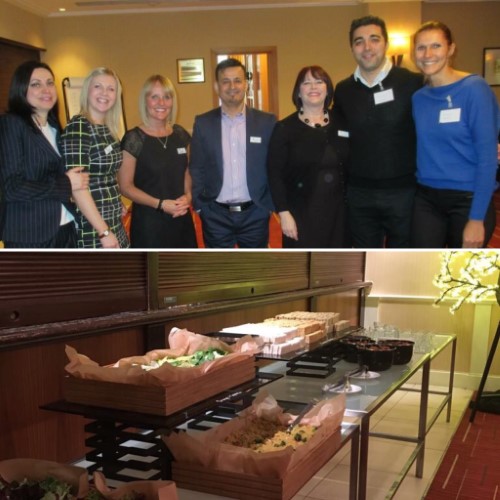 4th February 2017
Endodontic Lecture for External Dentists
Risk assessment and prognosis in Endodontics from guidelines to clinical practice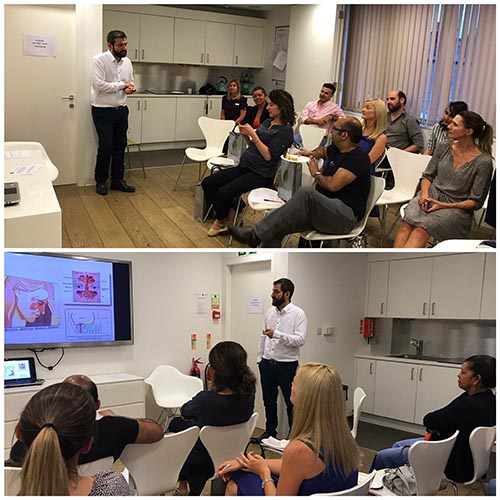 28th June 2017
Periodontic Lecture for External Dentists
Periodontics relevant to the general Dental Practitioner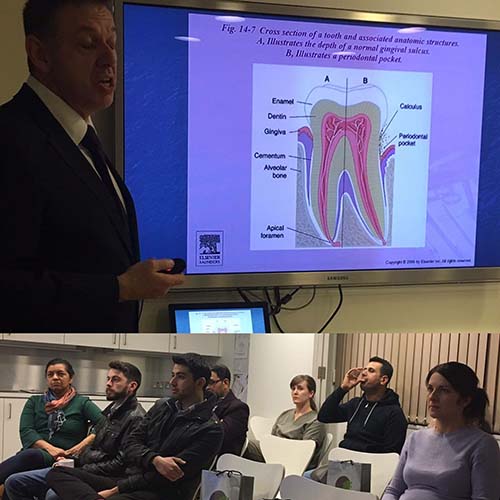 18th January 2017
Team Building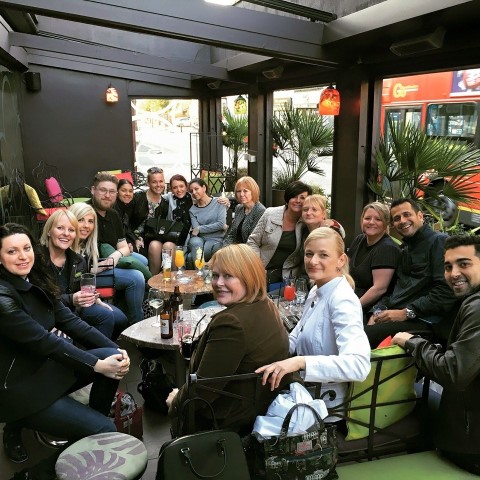 November 2016
British Orthodontic Society Conference in Brighton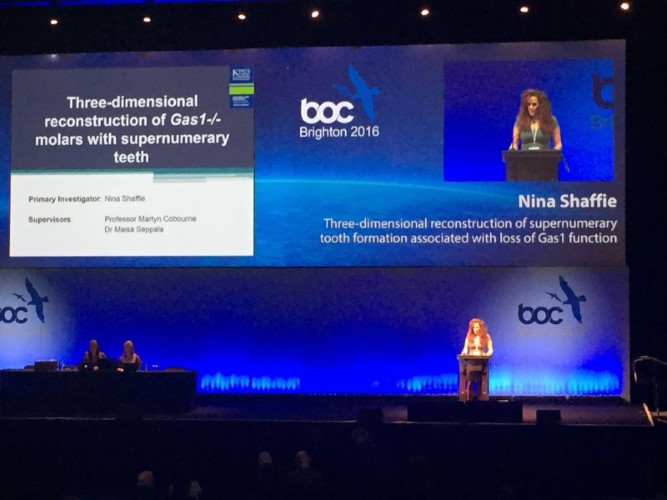 September 2016
Private Dentistry Awards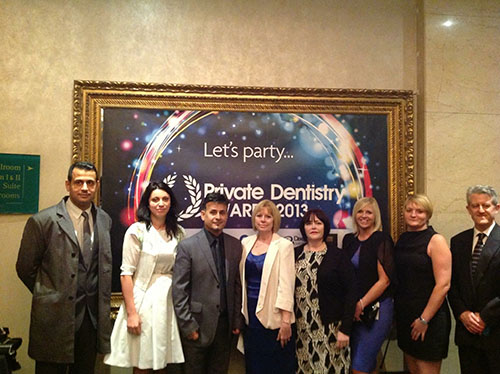 May 2014